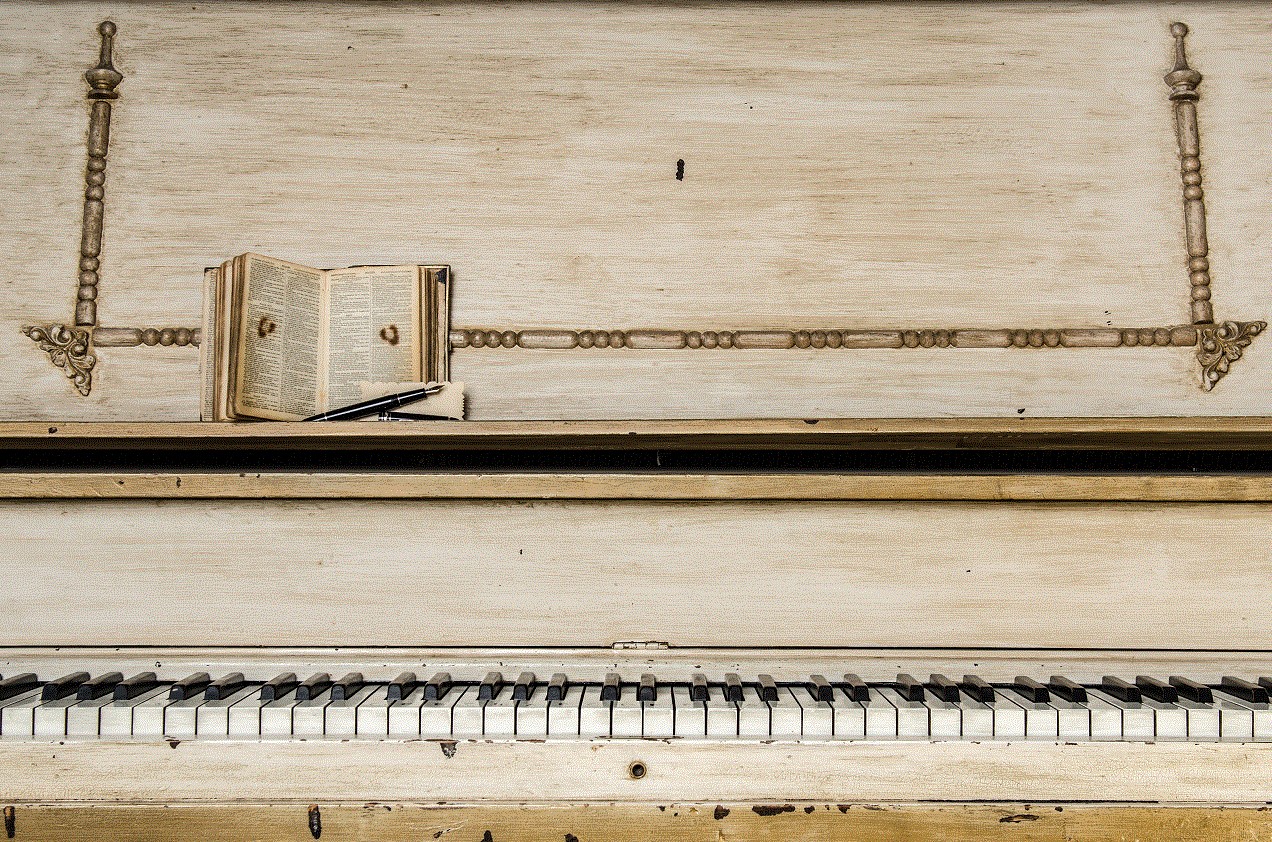 Song of Solomon 1:1, "The song of songs which is Solomon's"

This is more than a "book" of the Bible—it is a Song—a LOVE song at that. It is eight glorious chapters of insight into the heart of God. It is a beautiful road map for the journey to know, love and encounter God at different seasons of our lives. This Song shows us the path of the Christian life.
Psalm 16:11, "You will show me the path of life: In Your presence is fullness of joy; At Your right hand are pleasures forevermore."
Reading, meditating and encountering this Song will deepen and strengthen your intimate walk with God. It's for everyone! Every woman AND every man. Men especially these days need a revelation into the heart of God—a revelation into the Father's heart. Men, studying this Song will strengthen your heart in love. Love for God, love fromGod, love for others and love for yourself. Yes, this Song is a journey in love.
The more I study this Song, the more it captures my heart and the more deeply I fall in love with Jesus. There is such power in this Song—the power to change your life forever! Take this Song verse by verse and pray and meditate over it. Cross reference it with other verses. Study commentaries and read the tremendous insights that others have unearthed from the Text. Pray the verses back to God and see yourself in the love Story! Take your time with it, don't be in a hurry and don't give up! It is so worth the time and effort.
Finally, it is imperative that we study and encounter this Song for the coming days ahead. Those whose hearts are rooted and grounded in Father's love, will survive even the darkest times ahead…
Many blessings as you embark on this beautiful journey in the heart of God. You will not be disappointed!
Ryan Bruss, Director
Also, be sure to catch this week's episode of It's Supernatural! Rob and Aliss Cresswell dare you to impact the world with love and miracle working power. Right where you are.
Check it out here: https://sidroth.org/television/tv-archives/rob-aliss-cresswell/