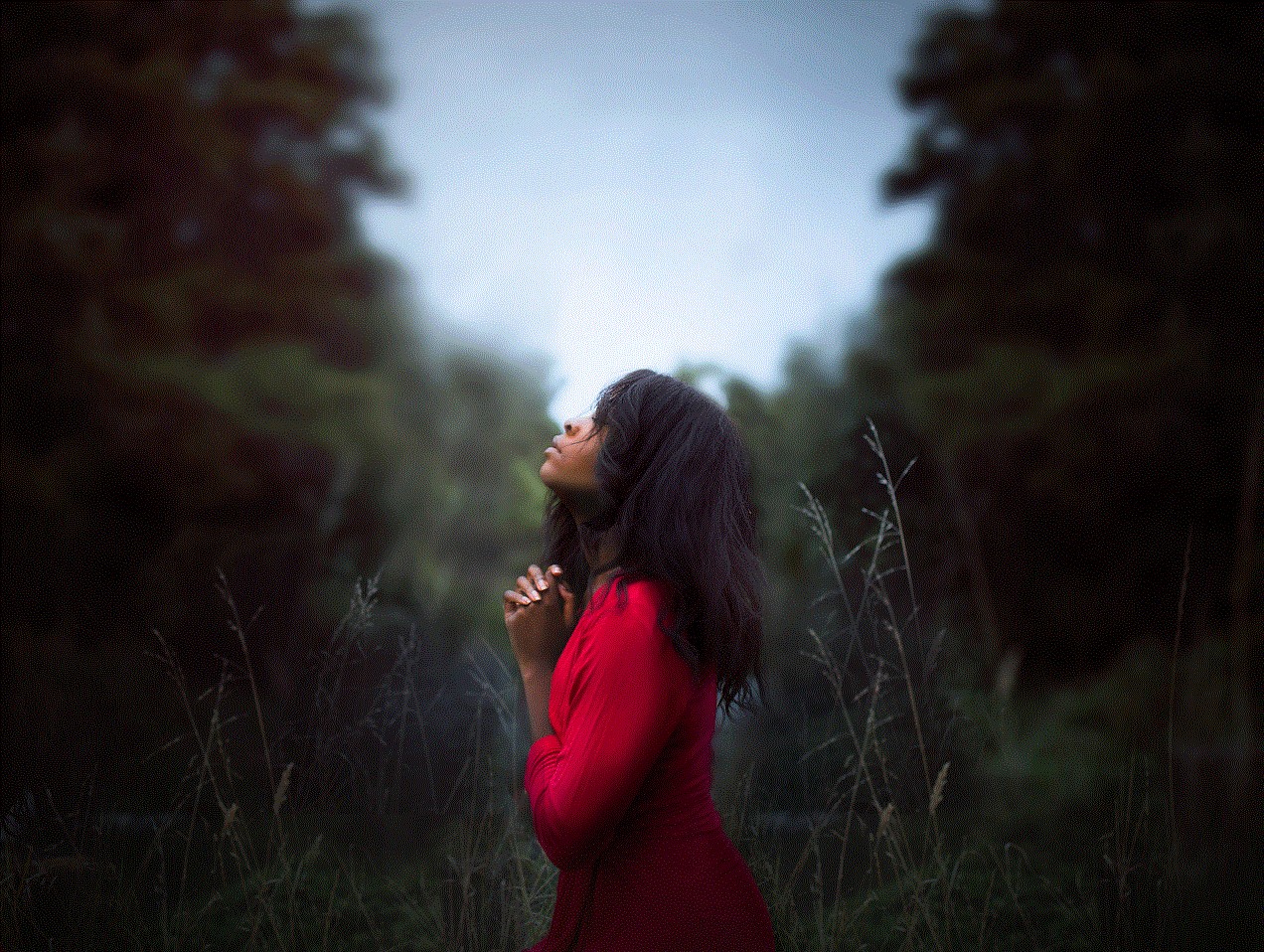 There was a man named Rodney (Gypsy) Smith, who lived from 1860-1947, and was raised in a Gypsy camp. He never attended a school but literally reached millions of people for God through his powerful preaching. He traveled the world proclaiming the Gospel to all that would hear.
Gypsy Smith was once asked how to experience revival. Here was his answer: "Go home. Lock yourself in your room. Kneel down in the middle of the floor, and with a piece of chalk, draw a circle around yourself. There, on your knees, pray fervently and brokenly that God would start a revival within that chalk circle."
Don't you love that! Did that resonate with you? There are so many people right now that are asking God for a personal visitation. And when it is all said and done, this quote by Mr. Smith is truly the answer that we are all looking for.
There are absolutely no shortcuts when it comes to experiencing personal revival. The Bible says that those who hunger and thirst for righteousness WILL—not might be—but WILL be filled. But we must hunger and we must thirst for Him.
I want to encourage you this week to begin to seek God as you never have before and believe Him for a personal visitation of His revival glory in your life!
Ryan Bruss, Director
Also, be sure to catch this week's episode of It's Supernatural! Former online guru Steven Bancarz barely escaped the New Age deceptions quietly invading America. He says our culture is exchanging Truth for a lie.
Check it out here: https://sidroth.org/television/tv-archives/steven-bancarz/