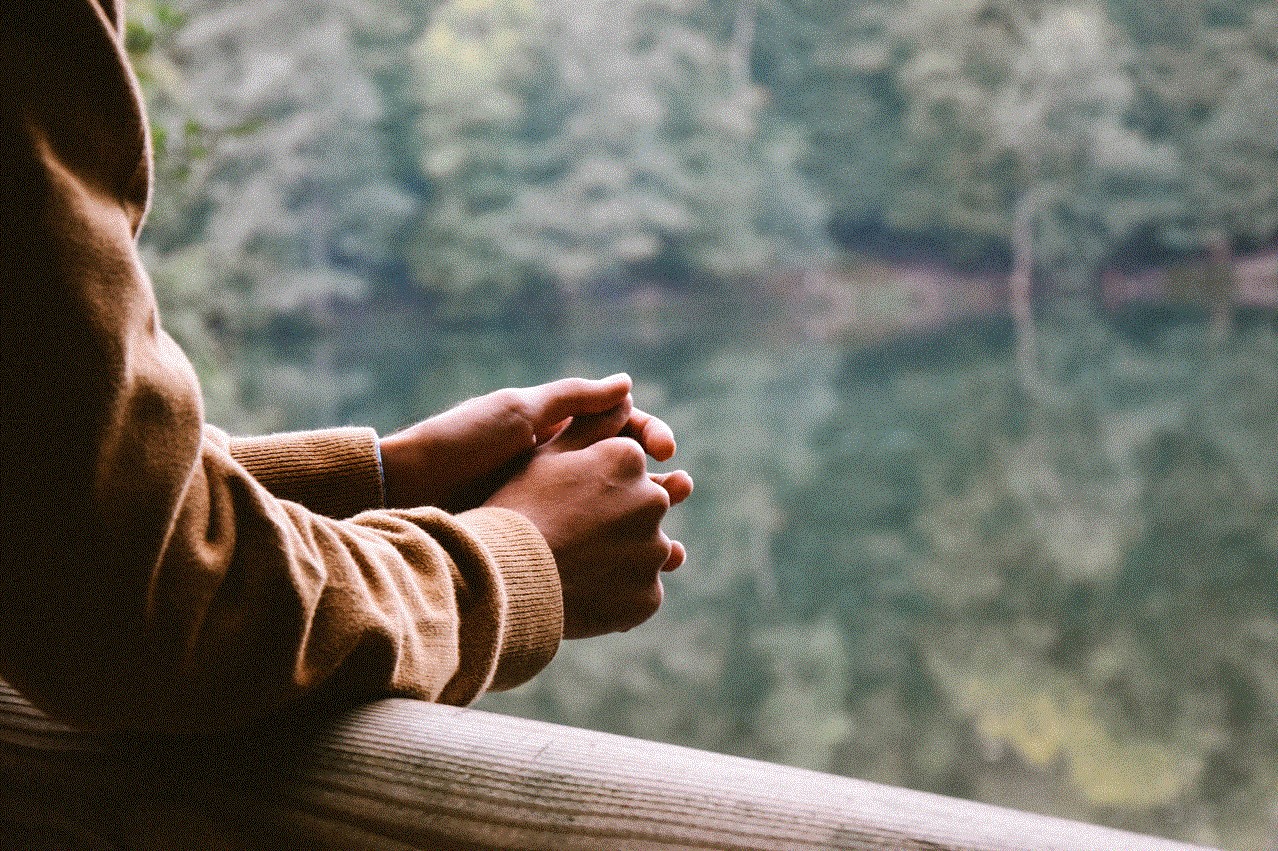 I have a burden today for the struggling, the wounded, the lonely and those who feel they have lost hope. One of my all-time favorite quotes is by Corrie Ten Boom, "There is no pit so deep that God is not deeper still" I love that. Nothing is hopeless. Though it may feel like that sometimes. Nothing is hopeless because ALL things are possible and He works ALL things (even the bad things…all means ALL) together for good.
The enemy has no mercy, he doesn't care anything about you at all. He's out to kill, steal and destroy you. But Jesus comes with great love and compassion for us and promises us life and that more abundantly!
Here it is: abundant living DOES NOT mean everything is going to be amazing every day around us. We live in a cruel and sinful world. However, on the inside, within our spirit, we are renewed every day. We deal with the struggles, wounds, feeling alone or hopeless by staying fully alive on the inside! It's knowing and walking in Father's love. It's living in the reality of God's promises. It's walking in promised peace and joy. What can harm you? What can hurt you? What can affect you when you are walking in the God kind of love, peace and joy?
Today, go to God, receive healing and restoration in your heart from Jesus. He is more than willing to show you how to begin again. Enough is enough. It's time to live abundantly from the inside out! YOU are loved!
Ryan Bruss, Director
Also, be sure to catch this week's episode of It's Supernatural! David Hogan says the same transformative power of God that saved him from religion will start a fire in you. And his ministry has seen hundreds of people raised from the dead!
Check it out here: https://sidroth.org/television/tv-archives/david-hogan/