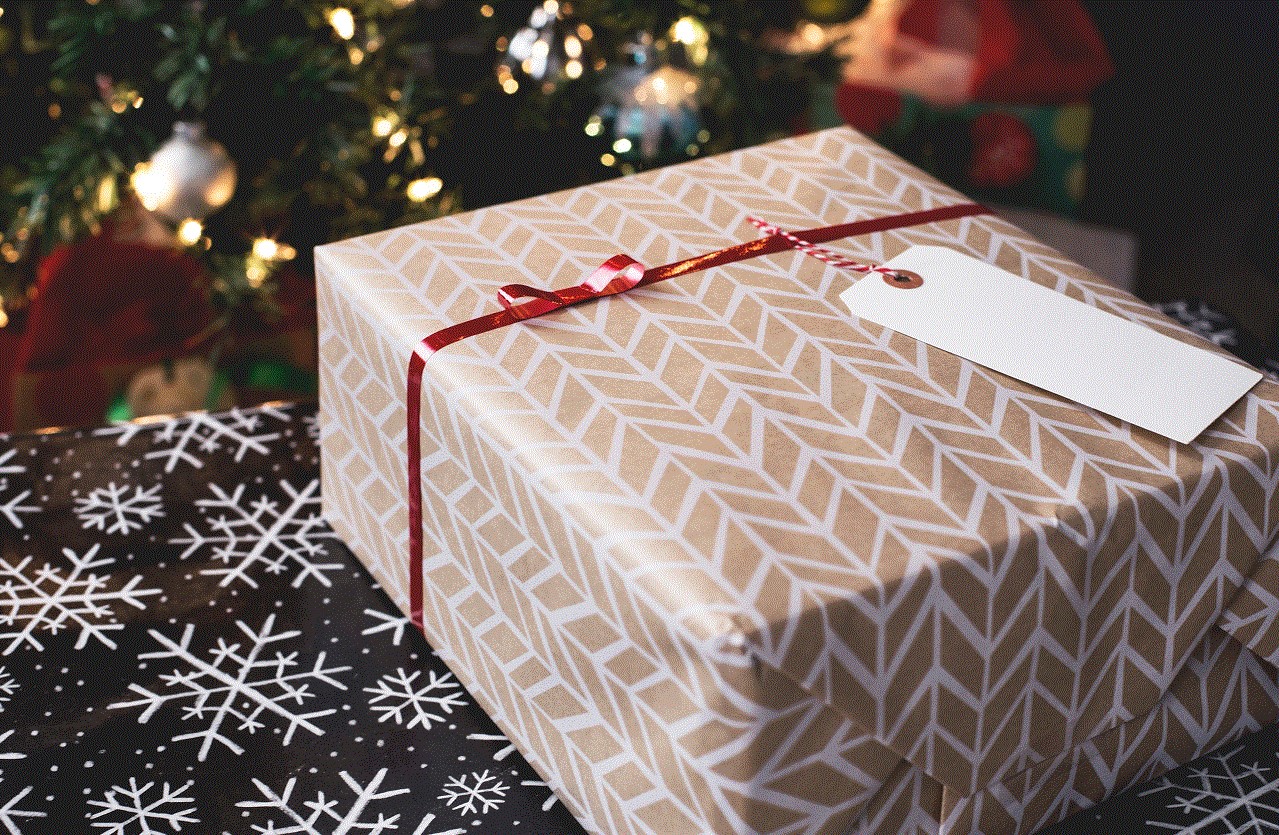 I had a unique experience the other day. A number of us got together and had a wonderful time of worshipping God in an open field and we were all praying for one another. I was praying for one person in particular and the Lord gave me a prophetic picture for her that not only ministered to her but to me!
I told her that God sees her as a precious gift that He unwraps every day! Every morning when she wakes up is like a gift presented to the Father. I saw the Father as if He was opening a present that He always wanted and He was filled with joy and gladness as He looked at what He was unwrapping.
Every morning He looks at us as we arise. He looks at our hearts and is overwhelmingly astonished, excited and happy at the gift of who you are. Beauty is in the eye of the Beholder and YOU are the one that He is beholding!
I saw the Father each morning opening the exact same gift (you) as if He had never opened it before! And because of that, He was just as excited, thrilled, eager and filled with anticipation just as the day before! You mean the world to Him. He loves you so deeply. He takes great delight in who you are.
He created you. And He loves what He creates. Every unique part about you…He loves. You may not feel that I way but it's true. And this true can set you free…that you are abundantly loved and adored by Father God.
Read these words found in Zephaniah 3:17, "The Lord your God in your midst, the Mighty One, will save; He will rejoice over you with gladness, He will quiet you with His love, He will rejoice over you with singing."
He is rejoicing, singing and dancing over you! That's how amazing you are to Him.
Whatever you are facing. Whatever you feel like on the inside. Whatever your past may look like. Know this today…you are a GIFT to the Father. An adored, loved, cherished and joyful gift to Him.
From now on, every morning that you get up…remember…He is feeling such joy, anticipation and pleasure overwhelming His heart that He starts to sing, dance and rejoice over you!
You are His gift.
Ryan Bruss, Director
Also, be sure to catch this week's episode of It's Supernatural! Jennifer Eivaz teaches and encourages you to give Holy Spirit access to every area of your life then carry God's manifest Presence wherever you go!
Check it out here: https://sidroth.org/television/tv-archives/jennifer-eivaz-3/