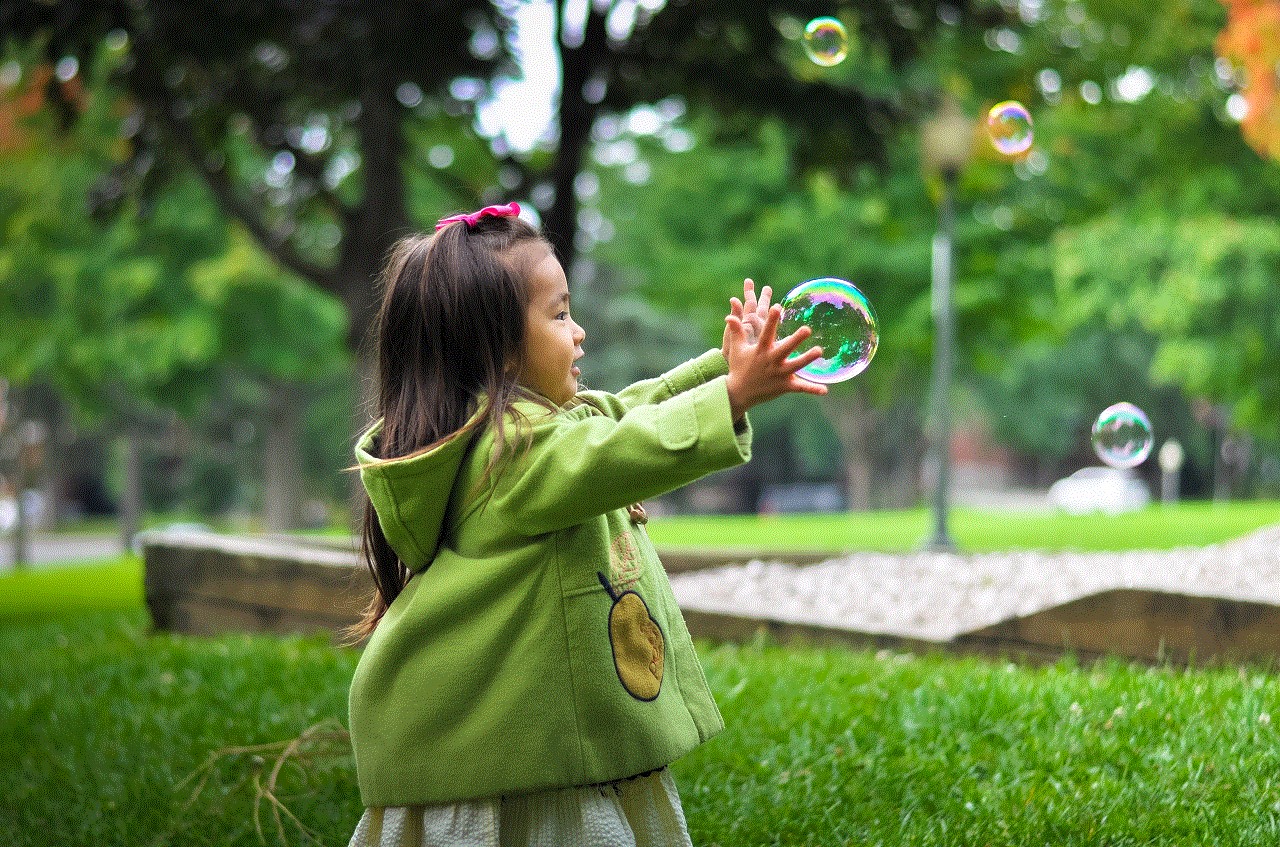 And He said: "Truly I tell you, unless you change and become like little children, you will never enter the kingdom of heaven." Matthew 18:3

I was sitting at Panera Bread the other day, when this little boy was in front of me at the trash can and was juuuust able to throw his trash away. As he hurled it into the "massive" trash can, he proclaimed, "I'm a big boy". With a big smile he started to jump up and down like an Olympic athlete who just won the gold! My own kids have done the same thing so many times. But the older we get, we seem to lose the joy of the simple things of life. We forget to conquer the trash can, jump over a puddle (rather than adamantly walk around it), dance in the rain, spit off a bridge…you get the point. Remember those silly things you did as a kid? I know you do. All your family and even friends would cheer as you made even the smallest of accomplishments. In fact, just yesterday during a pickup football game, my son made a great tackle and immediately looked over to where I was standing to see if I was watching! A childlike heart.
Jesus encourages us in the Scripture to "change" and become like children in our hearts if we are to enter the Kingdom. And once you have by faith received Jesus into your heart like a little child, DON'T STOP living out of a childlike heart. Enjoy Jesus. Enjoy the Word. Enjoy His wonderful presence. Enjoy the congregation that you are part of. Enjoy life. Enjoy sunsets and sunrises, birds that sing, family that loves you, long car rides, moments with friends, an airplane ride, an amusement park, the local sports team, fine art, beautiful music, working with your hands, playing the guitar, beautiful flowers, holding the hand of the one you love and on and on goes the list.
Search your heart. Have you become too rigid? Cynical? Hard hearted? Too grown up? Maybe it's time that you sit down, take a deep breath, and reevaluate how you approach God or even the world around you. A childlike heart pleases the Lord. We receive the things of God—from healing to joy—much easier when we receive them like a little child.
Ryan Bruss, Director
Also, be sure to catch this week's episode of It's Supernatural! Kynan Bridges says breakthrough is when God's power, purpose and Presence meet discouragement and delay. Angels of breakthrough are waiting to make it happen!
Check it out here: https://sidroth.org/television/tv-archives/dr-kynan-bridges/