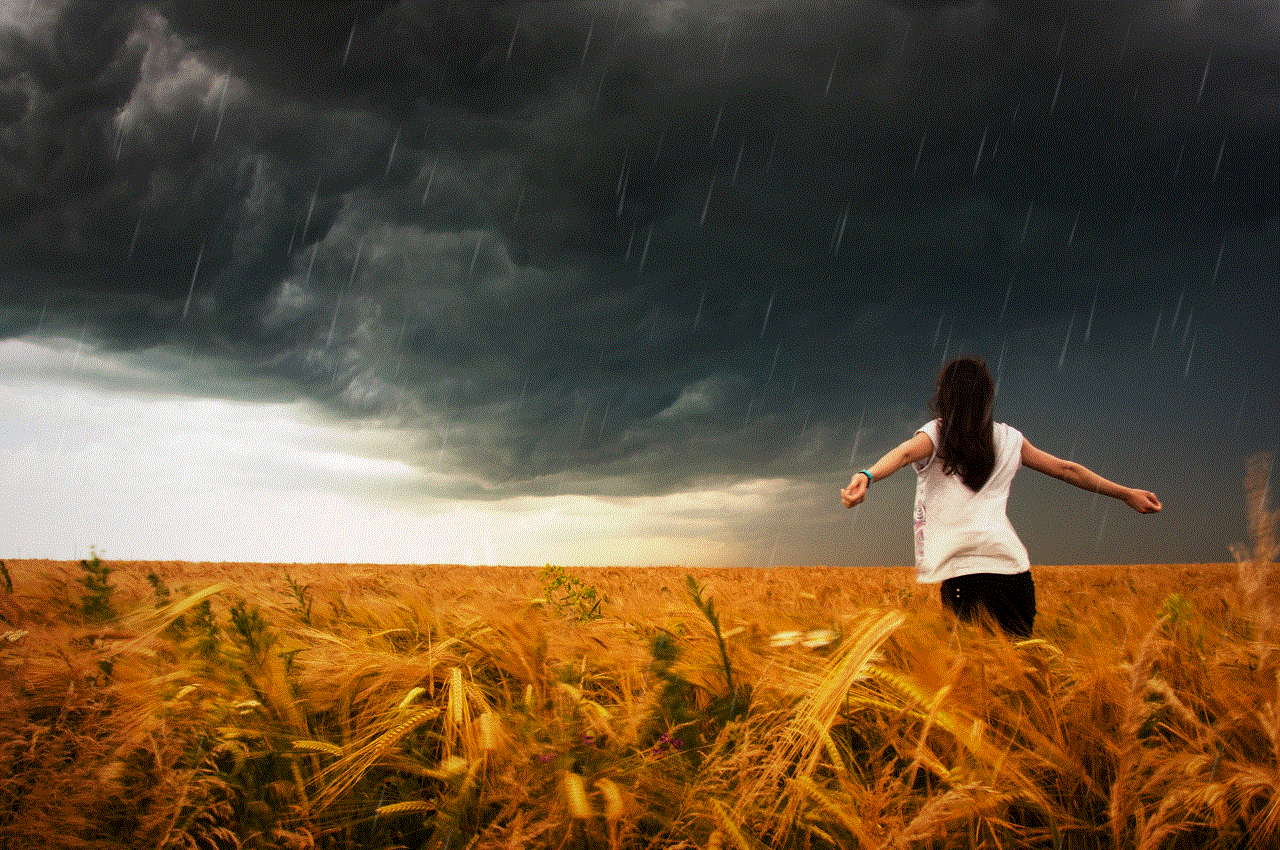 Jeremiah 31:25, "I will refresh the weary and satisfy the faint"
It is the desire of God that each one of us LIVES refreshed and filled up rather than continually feeling drained.
There are a multitude of things in each and every one of our lives that will try to drain us. Such as our jobs, financial pressures, being busy, family, our bodies, the ministry, etc.
However, when we spend time with Jesus, seeking Him, loving Him and worshiping Him, we do not leave His presence drained but filled and refreshed. If reading the Word, praying, worshiping and simply going after God seems draining, then we are doing something wrong.
The wonderful Holy Spirit is not exhausting or draining to us, but full of joy, love and peace. He's like a river within us and not a stagnate pond.
"On the last day, that great day of the feast, Jesus stood and cried out, saying, "If anyone thirsts, let him come to Me and drink. He who believes in Me, as the Scripture has said, out of his heart will flow rivers of living water." John 7:37-38"
You see, we all have to guard against those things in our lives that make us worry, anxious, discouraged, upset, sin, etc. These are just some of the things that try to drain us of the refreshing that can only come from the Holy Spirit.
I know personally that when I am not staying refreshed and filled up in the Lord like I should, my flesh wants to take over!
"I say then: Walk in the Spirit, and you shall not fulfill the lust of the flesh." Galatians 5:16
Jesus wants you to LIVE refreshed this year!
So how do I stay refreshed?
First of all, we all should know that sin will ALWAYS steal a refreshed heart. We must stay clean and pure before God. Sin will drain you. There's no other way to say it.
You know what things in your life that steal you away from His presence, guard your heart against those things. Refuse to worry, get upset or give into those things that drain you. Cast your cares unto Jesus! As often as you can throughout the day, find a quiet place, life up your hands and give it to Jesus. I have to do this all the time.
Stay close to Jesus throughout the day. Stay communing with the Holy Spirit and live in the Fathers love. By doing these three things and saying NO to those things that try to drain you, you will live in victory and feel continually refreshed!
"You will show me the path of life; In Your presence is fullness of joy; At Your right hand are pleasures forevermore." Psalm 16:11
Ryan Bruss, Director
Also, be sure to catch this week's episode of It's Supernatural! Drs. Dennis and Jennifer Clark say you CAN break unhealthy soul ties in your life! God wants you free from toxic emotions that sabotage His blessings and purposes!
Check it out here: https://sidroth.org/television/tv-archives/drs-dennis-jennifer-clark-2/