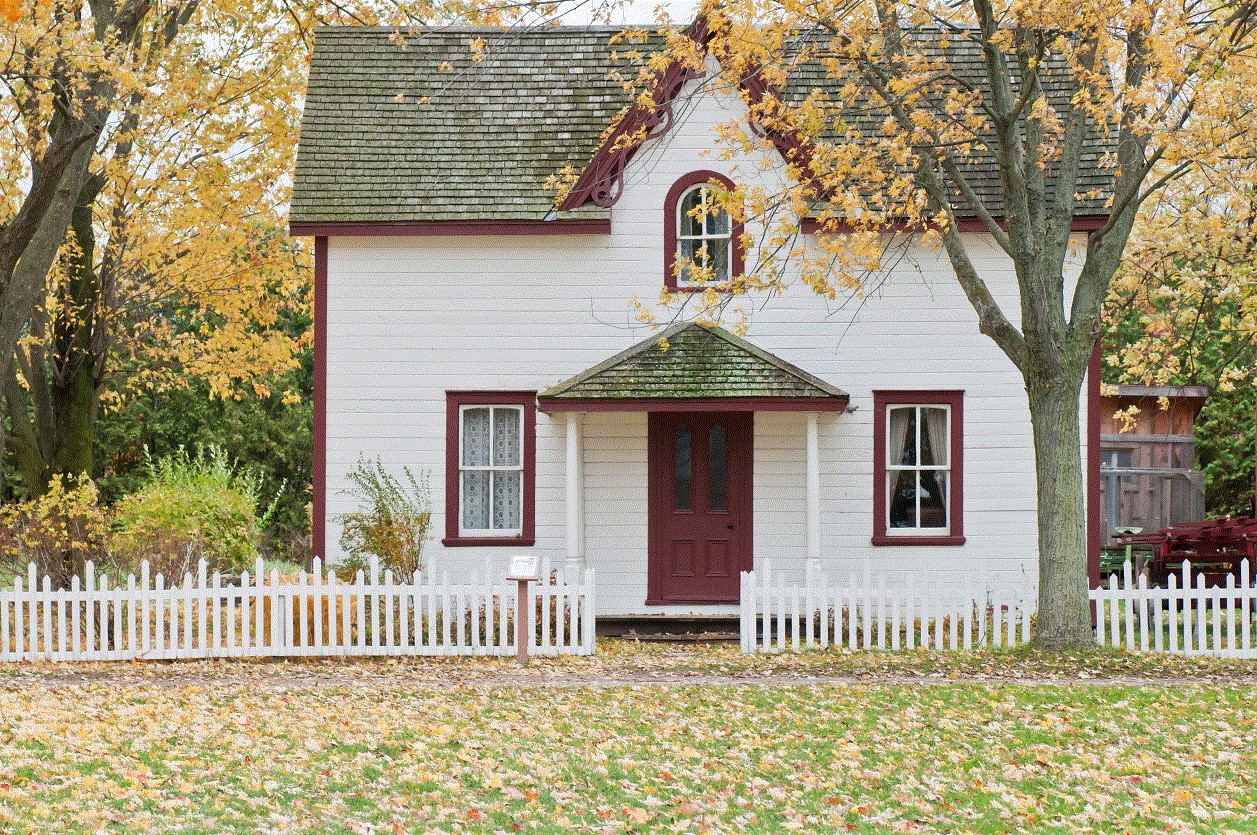 Philemon 1:2: "…to the church in your house"
For the most part, the "Church" of today is almost nothing like the church we read about in the book of Acts. But that is changing–rapidly changing.
For the church-goer, you know the following scenario all too well. Every Sunday people file into church. We are met by a greeter (hopefully one that is smiling), handed a bulletin, we send the kids off to their own version of church, parents find a seat, shake hands and smile at a few people, someone opens the meeting, then there is worship (hoping is more about worship than the one leading), after a few minutes when the song list has been exhausted, someone comes up and gives announcements, greet the people, take an offering and then turn it over to the Pastor (or on rare occasions, someone he trusted to preach just this once). Pastor preaches a good message–he's a good man. He loves the Lord and works hard. Then maybe an altar call and maybe prayer for the sick at the end. Then a closing prayer and then everyone files out shaking a few more hands on the way. Was it a good service? Yes. Did people feel the presence of God? Yes. Were lives impacted? Yes. Do I believe that this was God's ideal from the beginning? No. It has been said that the good is the enemy of the best. And I believe God's best is what we read about in the New Testament.
I am NOT saying that the traditional setting for a church is wrong. I just don't think its God best in the long run. I am NOT anti-traditional church. I love the church in all its shapes and sizes and so does Jesus. From the little inner city storefront startups to the so-called mega churches. As long as the Gospel is preached and souls are being added to the Kingdom I believe in it. And if you are a Pastor reading this and you flow best in this traditional setting, I got your back. But I am offering to all those that are reading, that just because it's the way that we have "done" church for centuries, does not mean that is how we are supposed to "do" church today.
When I read the Word, I see and sense a different type of church with a different type of atmosphere with a different type of focus and agenda. I see a place teeming with life–nothing dull, rusty or boring here. A place where the gifts of the Spirit flow like rivers from the members of the body…not just the ministers. I see a place and a people that love deeply and sincerely from the heart. John 13:35 says, "By this everyone will know that you are my disciples, if you love one another." Unfortunately, this is sadly lacking among Believers, pure love.
I see a place of miracles. I see a place that does not condone sin but passionately loves the sinner. I see a place that loves worship–where we sing, rejoice and dance until the glory comes. Until His beautiful presence is saturating the atmosphere of the house. I see a place that gives people room to make mistakes and still feel loved. I see a place that is eating together with joyful fellowship. I see a place that welcomes backsliders with open arms. I see a place where broken hearts are mended, marriages are restored, bodies are healed and demons have no place.
I see revival. I see hunger. I see desperation. I see a willingness in a people that will do whatever it takes for God to come in their midst. I see people with full time jobs hurrying to get to the next gathering. I see young evangelists going out into the world and sharing what God has done for them and what He IS doing at the "church that meets in your house" I see this House Church growing, expanding, standing room only with people pouring out in the yard. Why? Because it's different? Why? Because they are sick and tired of being sick and tired. They need a word from God. They need a miracle in their body. They need someone to love them and hug them. They need someone to believe in them. They need a place to be themselves. They need their broken marriage restored. They need His presence, His power and His glory. They need a new beginning. They need to start over. They have been burned out, overwhelmed, misunderstood and overlooked. They need love. They need a church.
I believe with all my heart that there is soon going to be a revival movement of House Churches that will sweep this nation (and the world for that matter)!
Ryan Bruss, Director
Also, be sure to catch this week's episode of It's Supernatural! God is moving in extraordinary miracles! Miracle baptisms. Unheard of healings from oil from a Bible. Look what the Glory of God is doing—now!

Check it out here: https://sidroth.org/television/tv-archives/unprece...