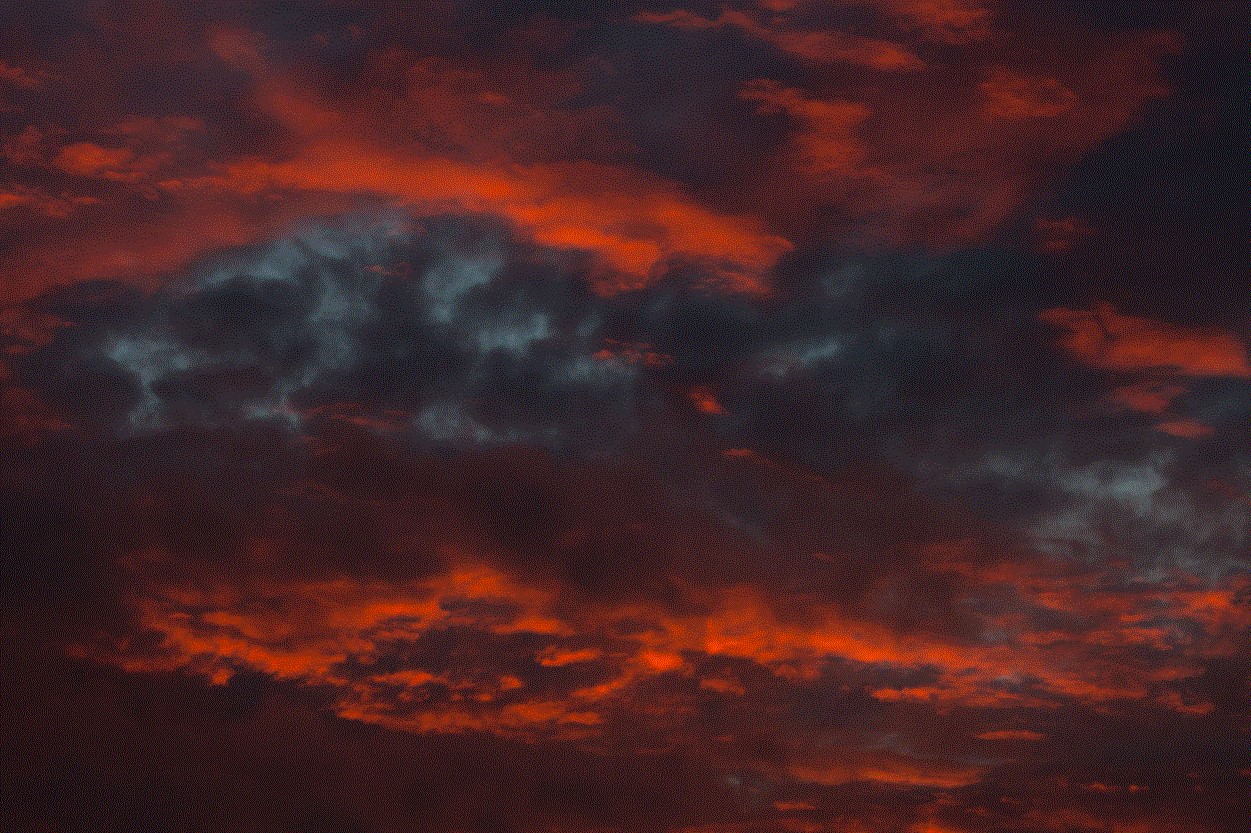 I know that's an odd title for a blog, but it's true. Last night I had a dream where I saw a very large image of satan himself suspended in a red sky, somewhat like the picture in this blog. What he looked like does not matter, but he doesn't look like most images we see portrayed of him.
As he was suspended in the sky, he took his hand and kept hurling something down to the earth. He looked like he was sowing something like a farmer sows a seed. And that was exactly what he was doing. As he would fling his hand across the land, he would sow demons of discord across the earth to try to influence God's children. He did it a few times, releasing hundreds if not thousands of demons. Then he caught me looking at him doing this and I knew that he knew he got caught!
The Bible says in 2 Corinthians 2:11, "in order that Satan might not outwit us. For we are not unaware of his schemes."
I have been sharing for a while now that God loves to show us what the enemy is up to—before things happen—so we can pray and stay ahead of his plans.
So what does this all mean for us right now? It is the desire of the enemy to release demons of discord, strife and disunity among husbands and wives, parents and children, neighbors, coworkers, brothers and sisters in Christ, church members and the like. Be watchful because God Himself HATES discord:
Proverbs 6:16, 19, "These six things the Lord hates, yes, seven are an abomination to Him…A false witness who speaks lies, and one who sows discord among brethren."
Each one of us can avoid being caught in the trap and influence of discord, strife and disunity by walking in love. Remember, love suffers long and is kind; love does not envy; love does not parade itself, is not puffed up; does not behave rudely, does not seek its own, is not provoked, thinks no evil; does not rejoice in iniquity, but rejoices in the truth; bears all things, believes all things, hopes all things, endures all things. Love never fails.
If you see or feel the enemy trying to bring discord, strife and disunity, take authority over those spirits and command them to leave in Jesus name. Plead the blood of Jesus, pray in your heavenly language and choose to walk in love. And, "do not give the devil a foothold" Eph. 4:27.
Watch and pray beloved! The good news is that God has shown this to us ahead of time so it does not have to affect our lives in any way!
Ryan Bruss, Director
Also, be sure to catch this week's episode of It's Supernatural! Jenny Weaver learned that the cultural dangers of our day are no match for Jesus. She discovered the power of worship for freedom and breakthrough.

Check it out here: https://sidroth.org/television/tv-archives/jenny-w...