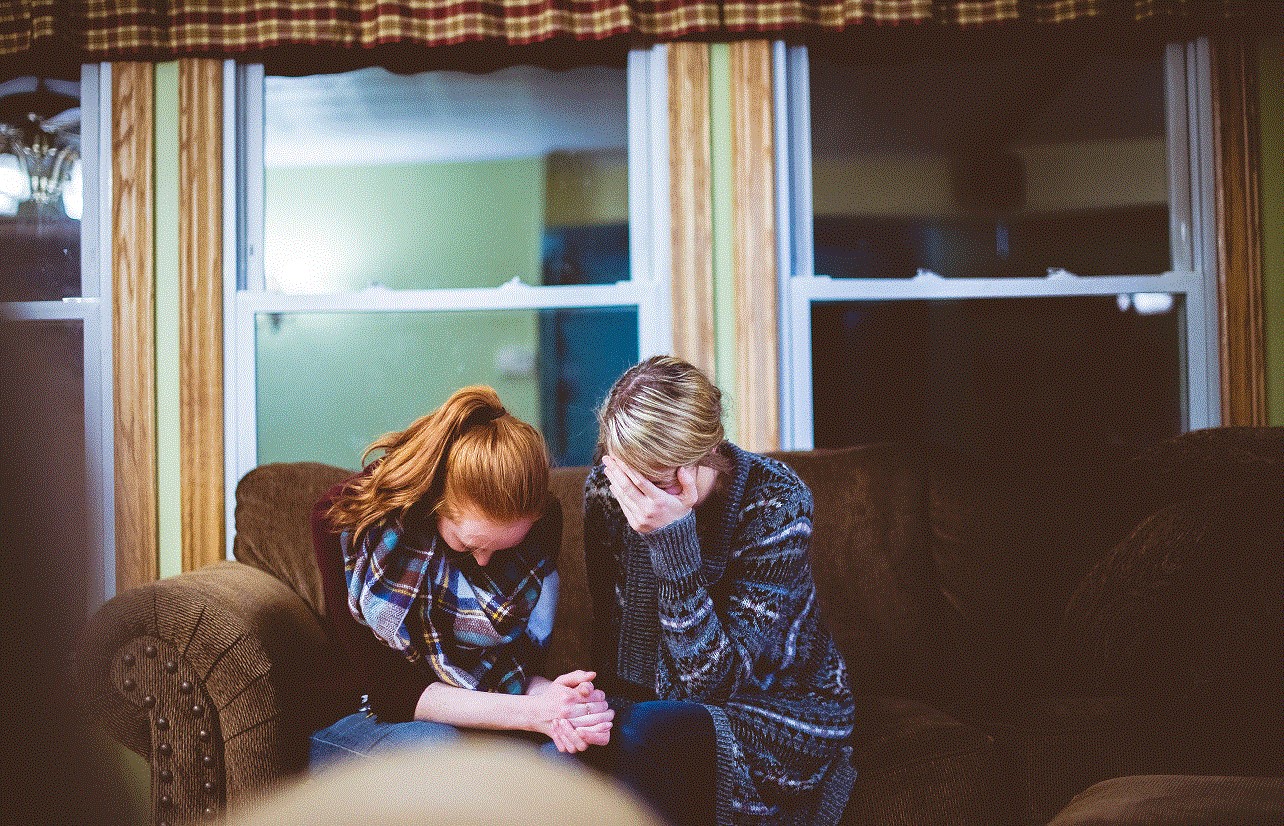 James 1:2-4, "My brethren, count it all joy when you fall into various trials, knowing that the testing of your faith produces patience. But let patience have its perfect work, that you may be perfect and complete, lacking nothing."
Seriously God? I am to count it all joy?
James says (by the Spirit), that when—not if—you fall into various trials. We all go through trials, tests and temptations. That's a fact. There is no way around them. A trial is an experience that you go through in your life that goes right to the heart.
Trials have a way of finding their way through any façade that we may put up. They pierce easily through every thin layer that is in us that has not been brought to maturity in Christ.
What is being tested? Read the Scripture again. It's our faith that is being tested. Our faith in every area in our walk with God. Our faith that when you feel discouraged, that He is still a God of joy. Our faith in believing that He is peace in the middle of every storm. Our faith that He is your provider through every financial test. Our faith that He's your healer despite every symptom that you feel and so on.
You see genuine faith stands strong in the face of adversity. Weak faith runs and complains and gets discouraged and feels sorry for itself.
Proverbs 24:10 says, "If you faint in the day of adversity, your strength is small." I don't want that to be said of me, how about you?
Read this story found in Mark 4:35-41: On the same day, when evening had come, He said to them, "Let us cross over to the other side." Now when they had left the multitude, they took Him along in the boat as He was. And other little boats were also with Him. And a great windstorm arose, and the waves beat into the boat, so that it was already filling. But He was in the stern, asleep on a pillow. And they awoke Him and said to Him, "Teacher, do You not care that we are perishing?" Then He arose and rebuked the wind, and said to the sea, "Peace, be still!" And the wind ceased and there was a great calm. But He said to them, "Why are you so fearful? How is it that you have no faith?" And they feared exceedingly, and said to one another, "Who can this be, that even the wind and the sea obey Him!"
Jesus was asleep on the pillow! This was a test for the disciples. He asked them why they were so afraid. Wouldn't you be afraid? This storm had to be really bad for the disciples to be so afraid because a number of them were trained fisherman that were used to the sea. But again, this was a test. And Jesus was in the boat! When Jesus is in your "boat", home, job, car, school, life, etc., you do not have to be afraid! He is with you every time. Always remember that when the storms arise—Jesus arises! Again, their faith was tested.
You see, we are tested in the areas where our faith is weak. If you say, I keep getting tested over and over and over in this certain area in my life, perhaps it's time to pass the test! I don't know about you, but I don't like to go through anything I don't have to!
Psalm 34:19 says, "Many are the afflictions of the righteous, but the Lord delivers us out of them all"
King David certainly knew what it meant to go through trials. When we read about his life, it seems to be one trial after another. You see, becoming a Christian in no way whatsoever exempts us from trials and tests. Just know that. If you can understand this, then you will have a new peace like you have never had. Why? Because the first step in going through a trial is understanding that they will come.
John 16:33 says, "These things I have spoken to you, that in Me you may have peace. In the world you will have tribulation; but be of good cheer, I have overcome the world."
Acts 14:22, "strengthening the souls of the disciples, exhorting them to continue in the faith, and saying, "We must through many tribulations enter the kingdom of God."
This can be such a stumbling block for Christians if you don't understand that you will go through trials. But He is always with us—all the way until the end. The Bible is full of men and women who went through trials.
A trial is like a tunnel. Some tunnels are very short, some are really long, but you will always get through the tunnel. There is always light at the end of the tunnel as they say. You will come out. It may take a few hours or a few years, but you will come out on the other side. And again, He is with you the entire time!
Read this: 2 Cor. 4:16-18, "Therefore we do not lose heart. Even though our outward man is perishing, yet the inward man is being renewed day by day. For our light affliction, which is but for a moment, is working for us a far more exceeding and eternal weight of glory, while we do not look at the things which are seen, but at the things which are not seen. For the things which are seen are temporary, but the things which are not seen are eternal."
We cannot lose heart. Even though outwardly, we are getting older and greyer, our inward man, is being refreshed every day! My joy is not bound to how old I am getting or how I feel! Why? Because joy comes from the inside—from the Holy Spirit who does not age and who is not perishing. The trials and tests that I go through, as difficult as they are, are still to be considered light and but for a moment compared to what shortly awaits us. The glory that we shall soon experience far exceeds any temporal trial that we are going through. You see, as the previous Scripture says, we have to get God's perspective on what we are going through and this is when we begin to count it all joy!
Ask God, "What are You saying to me through this trial? What are You showing me? Teaching me?" Ask for ears to hear and eyes to see. Many times lately, when I am going through something, I first look inwardly. Why am I grieving? Why am I discouraged? Where's my joy? Why am I angry or upset? Where is my peace? Why am I afraid? The Holy Spirit is your Teacher. Ask questions. God, "What do You want me to learn from this test/trial?" When we have this kind of heart attitude when we are facing a trial, we can walk in the joy of the Lord because I am no longer looking at this trial from my perspective but God's.
We count it all joy when we understand that God is not angry with me and just wants me to feel some pain and heartache, NO! That's not the heart of your Heavenly Father. We count it all joy when we understand that this trial that I am going through will not only change my heart to walk in greater depths of the fruit of the Spirit, but it will deepen my walk with God because now there will be less of me—in me.
Galatians 2:20 is a great place to live! "I have been crucified with Christ; it is no longer I who live, but Christ lives in me; and the life which I now live in the flesh I live by faith in the Son of God, who loved me and gave Himself for me."
You need to know this: Some trials come in our lives just because we are humans living in a fallen world. Pain in our bodies, accidents, disappointments, misunderstandings, tragedies (death of a loved one), sports injuries, headaches, sore backs, people mad at you, etc. It's life as a human. And then some trials come because we are Christians and these are more on a spiritual level—spiritual attacks. Remember that the enemy comes to steal, kill and destroy (John 10:10) and he hates Christians.
You see, a trial, test or temptation can be a joyful opportunity to see God's power displayed in your life and the lives of those around you. And know that when you are going through a trial, that nothing can separate you from Father's love (Read Romans 8:35-39) And whatever you are going there is always enough grace for you to get through it—always (Read 2 Cor. 12: 9,10).
I found a few keys that get me through every trial:
Psalm 34:1, "I will bless the Lord at all times; His praise shall continually be in my mouth." If and I mean if you can praise and worship your way through your trial, He will see you through—every time, every time, every time. This is one of the greatest keys to getting through it. Praise and worship takes your eyes off yourself and puts them solely on the One that will see you through.
Pray in your Heavenly language. Pray in the Spirit continually!
Quote the Word! Remind God of His promises. This will build your faith. Meditate on those portions of Scriptures that work for what you are going through.
When going through a trial, remember that you are not alone. Jesus is always with me. Abba Father is filled with love for us and the Holy Spirit is teaching and guiding us.
Keep your faith strong and don't give up despite the circumstances.
Try to remember to take the focus off yourself. No "woe is me" attitude.
Get God's perspective on what you're going through.
Spend time basking in the Father's embrace—His unfailing, everlasting love.
Be thankful for all that you DO have when going through a trial. An attitude of thanksgiving is very pleasing to the Lord.
Remember the wonders of the Lord! Remember what He has done for you in the past and He will see you through again!
Count it ALL joy!
Ryan Bruss, Director
Also, be sure to catch this week's episode of It's Supernatural! Why has Mark Biltz had so many attacks on his life? Threatened twice with a gun. Rescued from a pack of lions. Mark believes it's because he discovered keys to decoding the Antichrist.

Check it out here: https://sidroth.org/television/tv-archives/mark-bi...