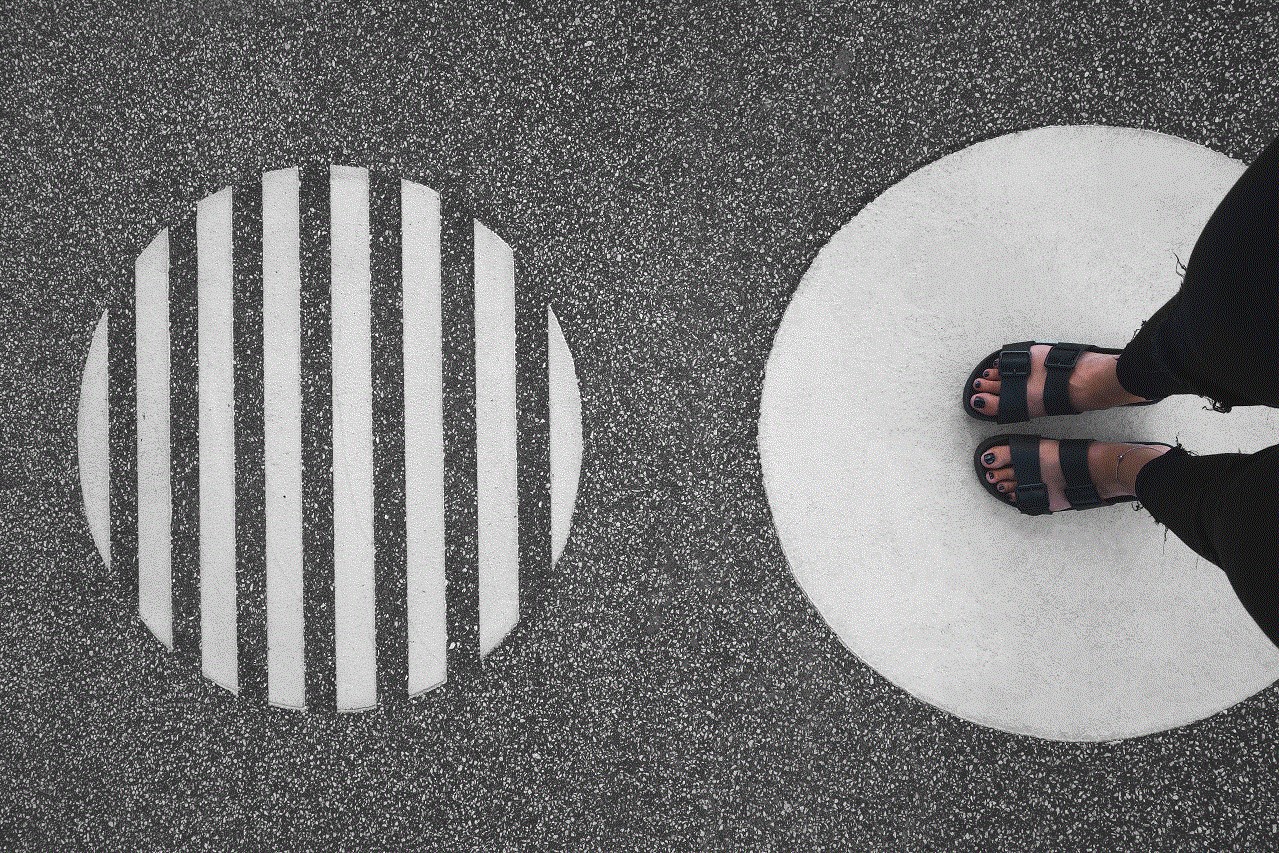 The following is a powerful quote on revival by Gypsy Smith, an early 1900's evangelist:
"Find a piece of chalk and find an empty room. Go into that room and shut the door. Draw a circle on the floor with that chalk, kneel down in that circle, and ask God to start revival right there."
This is how you receive a touch from God. This is how you encounter His presence. This is what it takes to receive from God—all that you are asking for. We all must find that time and place in our lives where we make the decision once and for all that we are going to experience revival in our own lives.
There are NO SHORTCUTS to His presence. If you truly want a move of God in your life, you will do whatever it takes to encounter Him. Remember these words found in Hebrews 11:6:
"And without faith, it is impossible to please God, for he who comes to God must believe that He is, and that He is a rewarder of those who diligently seek Him"
It is the desire of God that you receive rewards for your diligence in seeking His heart. He wants to reward you with visitations, His presence, His power, His glory. But He leaves the decision to you and I. Do we REALLY want Him? Do we really desire Him above all else? Do we really want to know the depths of God?
If you do, it will cost you everything. Me, myself and I can no longer be part of the equation. Just Jesus. And if you make this decision today to "draw this circle" around yourself, it will be the greatest decision that you could make this year!
You are loved!
Also, be sure to catch this week's episode of It's Supernatural! James Levesque prayed for a baby who had been dead for a year. Watch what happened next!