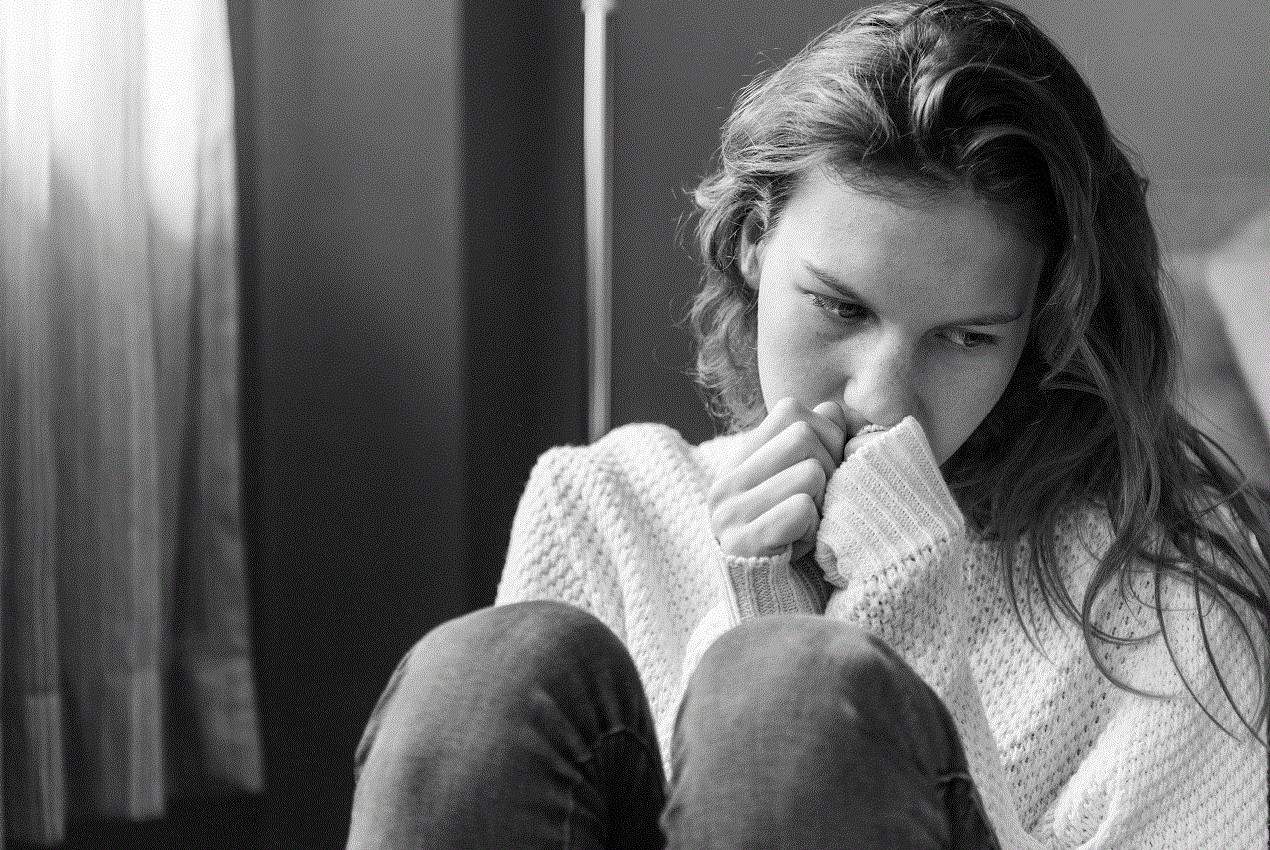 "For this reason he had to be made like them, fully human in every way, in order that he might become a merciful and faithful high priest in service to God, and that he might make atonement for the sins of the people." NIV Hebrews 2:17
This past Sunday at our house church, Antioch Charlotte (I am privileged to be the lead pastor there) I had a word of knowledge (1 Cor. 12:8) that a woman in the room had an illness that they had not shared with anyone. I could only define it in the moment as a secret illness that the Lord wanted to heal. After calling it out and praying for healing, we moved on with the meeting. The next day I received this text that I was permitted to share without using a name:
"I wanted to share that the secret illness I believe was for me. There was something "female" I was very concerned about. I felt like the Lord wanted me to wait until today to check and there was no evidence of anything where there was clear evidence before! Praising Jesus!"
What a testimony! Jesus knows EVERYTHING we are going through no matter how big or small. No matter how secret or painful. Corrie Ten Boom once said, "There is nothing to big for God's power and nothing to small for His love".
What are you going through right now? Jesus knows. What are facing? What are you feeling? What have you been through? Jesus knows and He right there with you to see you through. He is not unfamiliar with your circumstances or your pain. The battle has already been won in your favor! And remember that the greater the battle, the greater the victory.
Today, will you lean into His love? Will you spend time with Him, so He can heal your broken heart? Will you receive His healing touch? For He promises that when we call to Him that He would answer us and show us great and might things!
You are loved.
Ryan Bruss, Director

Also, be sure to catch this week's episode of It's Supernatural! Dr. Francis Myles wants you to learn how to demolish your unseen opposition and move into covenant destiny. It begins with breakthrough prayer and your kingdom authority!