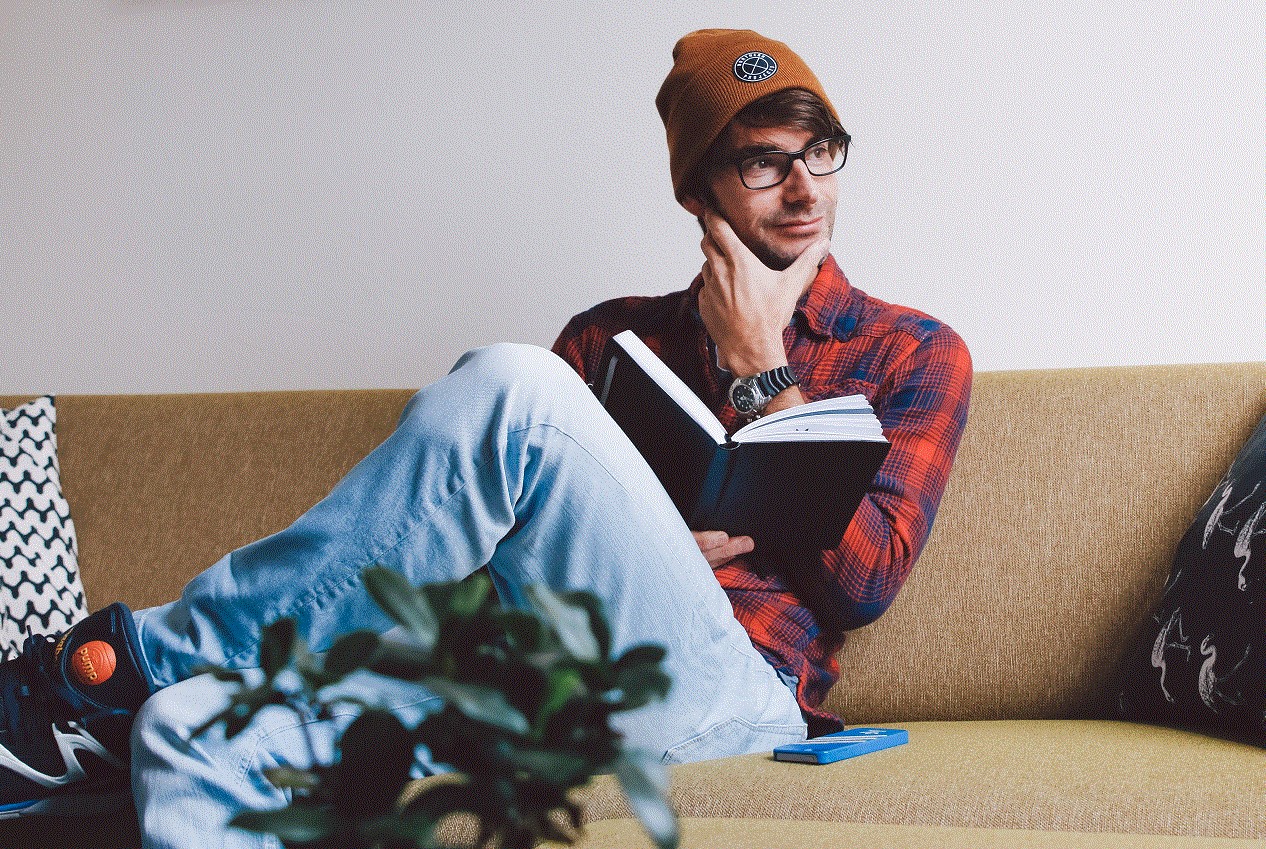 What are you doing to bring the Good News of Jesus to the world around you? I have come to the place in my life to make sure that I do whatever it takes to be a carrier of the presence of God wherever I go. And we can only be carriers of His wonderful presence when we have taken the time to be with Him—this is what matters most. Being with Him.
The more time we spend with Him, the more His life "rubs off" on us. This is what Jesus was saying in John 15 about abiding with Him. Remember, apart from Him we can do nothing. We cannot be carriers of His presence when we are not abiding. To me, this is the big difference between the anointing and His presence. The anointing comes upon us to do the works of God, but the flow of His presence comes from spending time with Him. Of course, I realize that His presence is always with us because He is inside of us, but we have yield to Him for there to be a flow out of us as I said in last week's Blog.
I want everything and everyone around me to be deeply impacted because of the depth of His presence in my life. What else is there to live for? What else is there to experience? His overflowing presence is all that matters in this life!
Yes, the enemy does his best to keep us out of His presence—out of love, joy, peace, etc. We MUST guard our lives against anything and everything that would keep us from His presence. We don't just want to take up space in this world as Christians and just hold on until we can be with Him forever—no. We want to be fierce, loyal, passionate lovers of God, keeping the first commandment first place and moving from glory to glory.
Let's take time to abide with Him and become carriers of His presence everywhere we go! Being with Him, loving Him and living in His presence is what matters most. Everything, including ministry comes out of this Divine flow.
You are loved!
Also, be sure to catch this week's episode of It's Supernatural! Emma Stark says that apart from God, His sons and daughters are the ONLY beings this side of heaven with Kingdom authority—unless we empower our enemy.