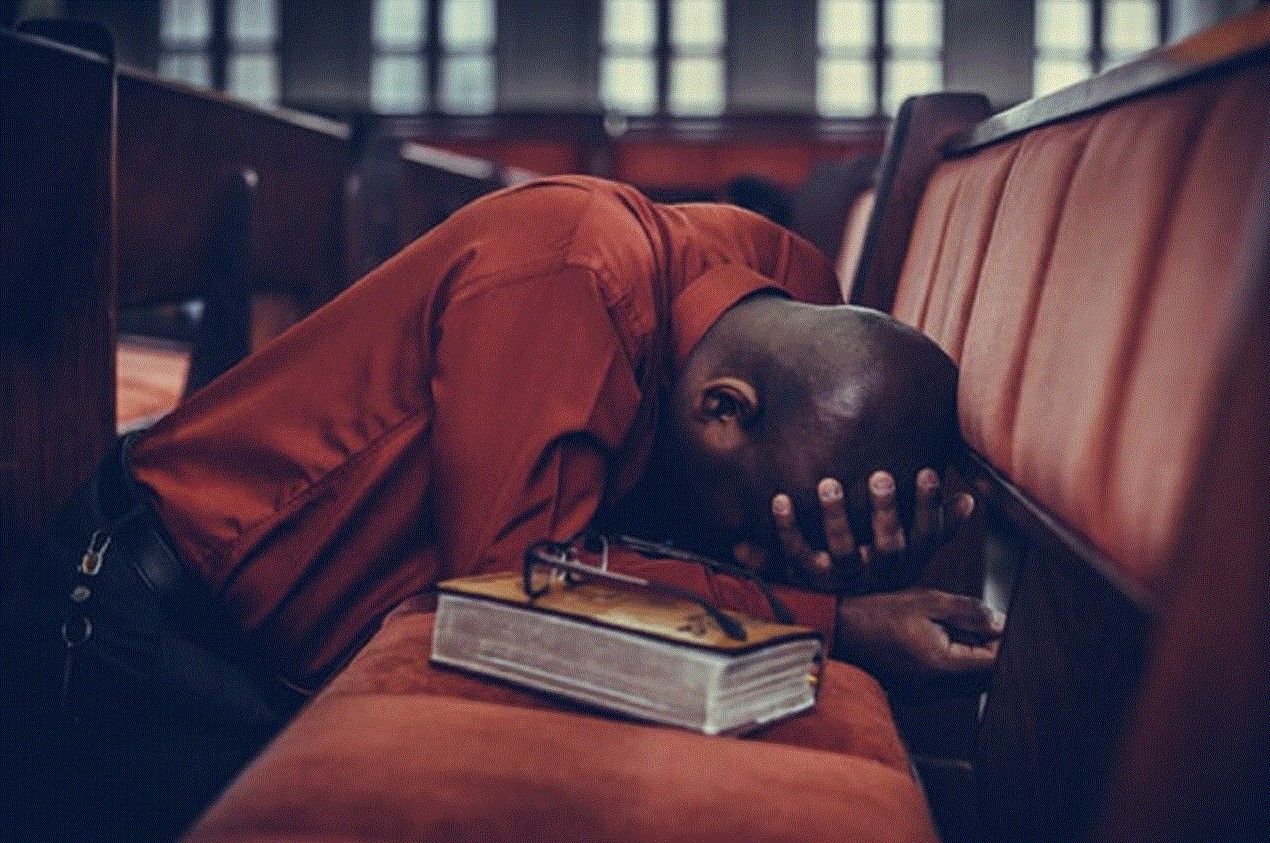 Whatever you are going through today, remember this:

Jesus didn't visit the Hebrew children until they were IN the furnace.
God didn't deliver Joseph until he was IN prison.
God didn't deliver Daniel until he was IN the lion's den.
Jesus didn't arise in the boat until they were in the middle of the storm.
Paul and Silas saw God's power, and prison doors open while in a cell praising.
So, whatever you are going through today, Jesus is in the midst of it with you. Look no further, He's right there with you. We don't always understand the why's of what we go through, but I do know this:
"Many are the afflictions of the righteous but the Lord delivers us out of them all" Psalm 34:19
You WILL be delivered out of this…it's only temporary.
You are loved!
Ryan Bruss, Director
Also, be sure to catch this week's episode of It's Supernatural! Bill Dennington wrestled with a personal stronghold his entire life until he realized it came through his bloodline. Find out how he and his family got free!