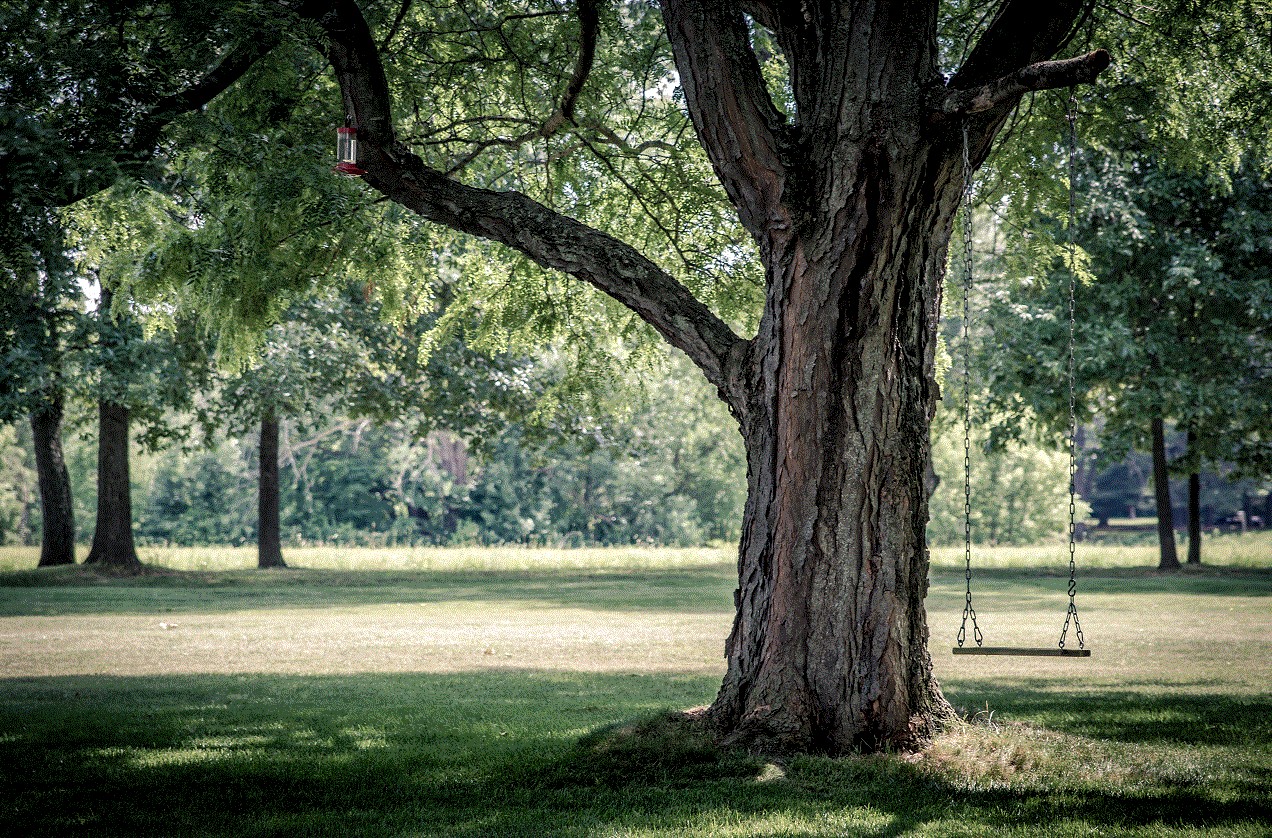 "Like an apple tree among the trees of the woods, so is my beloved among the sons. I sat down in his shade with great delight, and his fruit was sweet to my taste." Song of Songs 2:3
Studying the Song of Solomon over the years has changed my life. To know that Jesus loves, enjoys and adores us while we are on our own journey is such a wonderful revelation.
This verse in Song of Songs 2:3 speaks of the refreshing relationship that the love of Jesus brings into our lives. It represents spiritual rest and enjoyment in Jesus. Don't you just love the thought of that?
Many Christians seem to live dissatisfied and disappointed in their walk with Jesus, but He will continually say, "I'm right here. I have never gone anywhere. I am with you. Come and spend time with me."
It is in the purposes of God to daily live refreshed in His love. The apple tree signifies being refreshed in the midst of all the other trees of the woods. The woods represent or is symbolic of humanity. She is saying that, among everything in my life I enjoy being with you most.
She says, "I sat down". This is one of the hardest things for me to do—rest. We all need to rest better. In rest we experience Jesus in greater dimensions when we take the time to sit down and commune with Him.
We are too busy. If there are not regular times where we sit down "in His shade" we are too busy. We go deeper in God and our hearts become more awakened when we take the time to simply sit down. Everyone has time—everyone. It boils down to priorities, choice and decisions. In resting, there is not striving and no laboring but sitting and resting in His presence. He longs for us to sit in His "shade"—His presence—the very atmosphere of being with Him.
This verse says that she sits down in His shade with great delight! I love that. She is expressing how much spiritual pleasure is found in resting in his presence.
"You will show me the path of life; In Your presence is fullness of joy; at your right hand are pleasures forevermore." Psalm 16:11
In this verse, she is learning how to enjoy God and be enjoyed by God. This is one of the greatest secrets of life. When you and I learn to enjoy God, it changes our entire outlook on life. And when we learn how much we are enjoyed by God we are never the same again.
When we experience Gods enjoyment of us, it awakens something deep within us and we enjoy Him like never before! We will never enjoy the Lord's presence more than we have a revelation of the Lord enjoying us even in our weakness.
There is such great delight in knowing Jesus intimately! It's difficult to grow in the things of God when you don't realize how much He truly enjoys His relationship with you. Jesus is not necessarily looking for you to try harder but rather to fall deeper in love with Him and live from His heart.
We experience the most profound and intimate experiences with God—the delight of enjoying Him when we sit in His "shade tree"—again, that is the secret place of His presence.
She goes on to say that, "His fruit was sweet to my taste" This fruit is the essence of who He is. His love, joy, peace, etc. These are the incredible emotions of God's heart that are found under the shade of His tree—in His presence. "
Taste and see that the Lord is good…" Psalm 34:8
Ryan Bruss, Director
Also, be sure to catch this week's episode of It's Supernatural! Ever slay a dragon? Daniel Kolenda says it's not far-fetched at all in the spirit realm! It's practical, and you've got everything it takes.