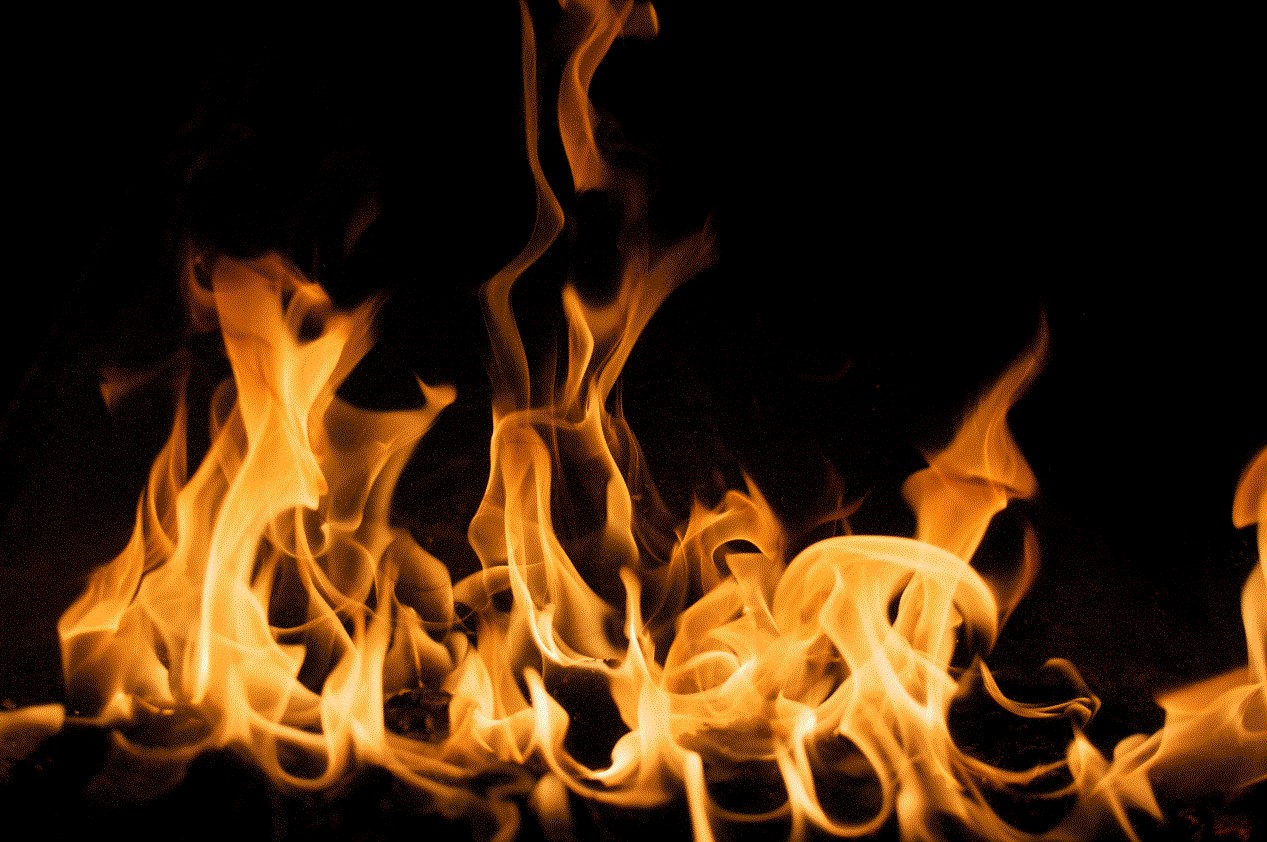 The following was taken from various messages from our recent guest, David Hogan on, It's Supernatural:

I want to implore you to stay on fire for God. There is nothing wrong with comfort. Nothing wrong with nice clothes, nice cars, nice houses, etc. What's wrong with them is when they start taking precedence over who Jesus is to you.
I have been hungry and I have been broke while on the mission field. But we determined to give what little food we had to the kids and we would fast and I would walk to meetings instead of driving. We have to quit relying on credit cards and start relying on Jesus.
We must keep moving forward in whatever God has called each one of us to do. He is trying to bring us all to a new level. NO ONE has arrived. We must stay hungry and stay seeking Him with all of our hearts.
If we want fresh fire we have to stay committed to Jesus. This is what God wants for us! We must be aware of how badly we need Jesus. God loves us so much, and all He wants in return is for us to love Him back. We have to understand that we are in a fight and most of the negative things that happen around us are from the devil.
I feel like I have to correct so much in the church and remind people that Jesus is King! There is nothing that can stop the Blood of Jesus. There is no difference to God between raising the dead and healing a headache, it's all His mercy. People want what our ministry has because they feel something is different with us… something comes alive in their spirits when they hear of what God can and wants to do, both in and through each one of us. We need to live in the river of God and remove ourselves from the pollution of religion and the things of this world.
NEVER leave the river. LIVE by river. LIVE in the river! Every morning I am up very, very early knocking on the door of Heaven for more, and you know what? God gives me more because I am asking by faith. We must learn to seek Him because He loves you. He is not hidden and mad at you, He loves you. He is joyfully waiting your approach! It absolutely does not matter what hell is doing… Seek the Kingdom of Heaven first. Worship and adoration brings the power. Never, ever stop worshipping.
David Hogan
Also, be sure to catch this week's episode of It's Supernatural! Georg Karl reminds us Jesus became a son of man outside of the Glory so that we can become sons of God within the Glory. Find out what that means now!