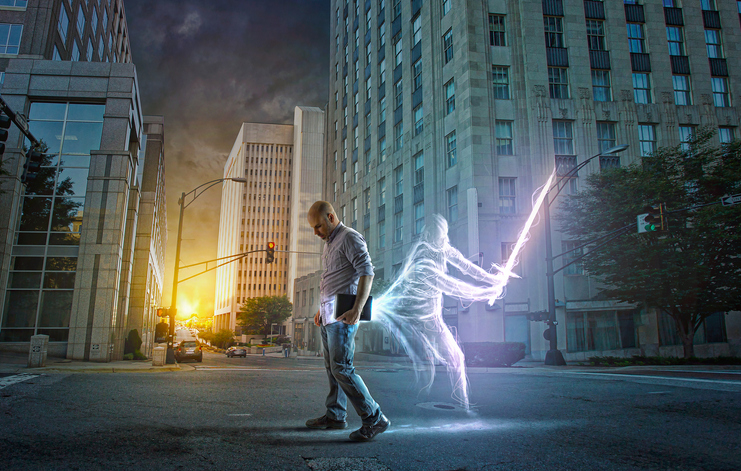 "And from the days of John the Baptist until now the Kingdom of Heaven suffers violence, and the violent take it by force." Matthew 11:12

Did you know that the Kingdom of Heaven is advancing with or without you?
When I see and hear other Christians complaining about their church, other ministries, or theology, I can't help but think to myself, "What are you doing for the Kingdom?"
It is easy to complain, criticize, and judge what everyone else is doing for the Kingdom. But while some Christians are doing this, the rest of the Body is advancing the Kingdom for Jesus.
We should always be advancing in our walk with God. Loving Him and loving one another. We should be taking back what the enemy has stolen, rather than sowing discourse.
How can we do this?
In my opinion, this requires violence on the inside, like that mentioned in Matthew 11:12. It is an inner strength and determination that does not come from our flesh but the Holy Spirit.
This violence is a daily NO to the pull of this world and YES to God.
We must be "strong in the Lord and the power of His might" Eph. 6:10
Today I want you to consider how you are advancing God's Kingdom seriously.
The enemy has tried to oppress, discourage, steal, kill, and destroy God's people, but today is different.
I want you to put the enemy on alert by decreeing the following:
Today is the day that you rise and take back what the enemy has stolen.
Today is the day I take back my health.
Today is the day I take back your finances.
Today is the day I take back my children.
Today is the day I take back the call of God on my life!
You are loved!
Ryan Bruss, Director
Also, be sure to catch this week's episode of It's Supernatural! Rodney Hogue asks, "How would you live if you were free of every stronghold in your life?" Big or small, you will want to find out!