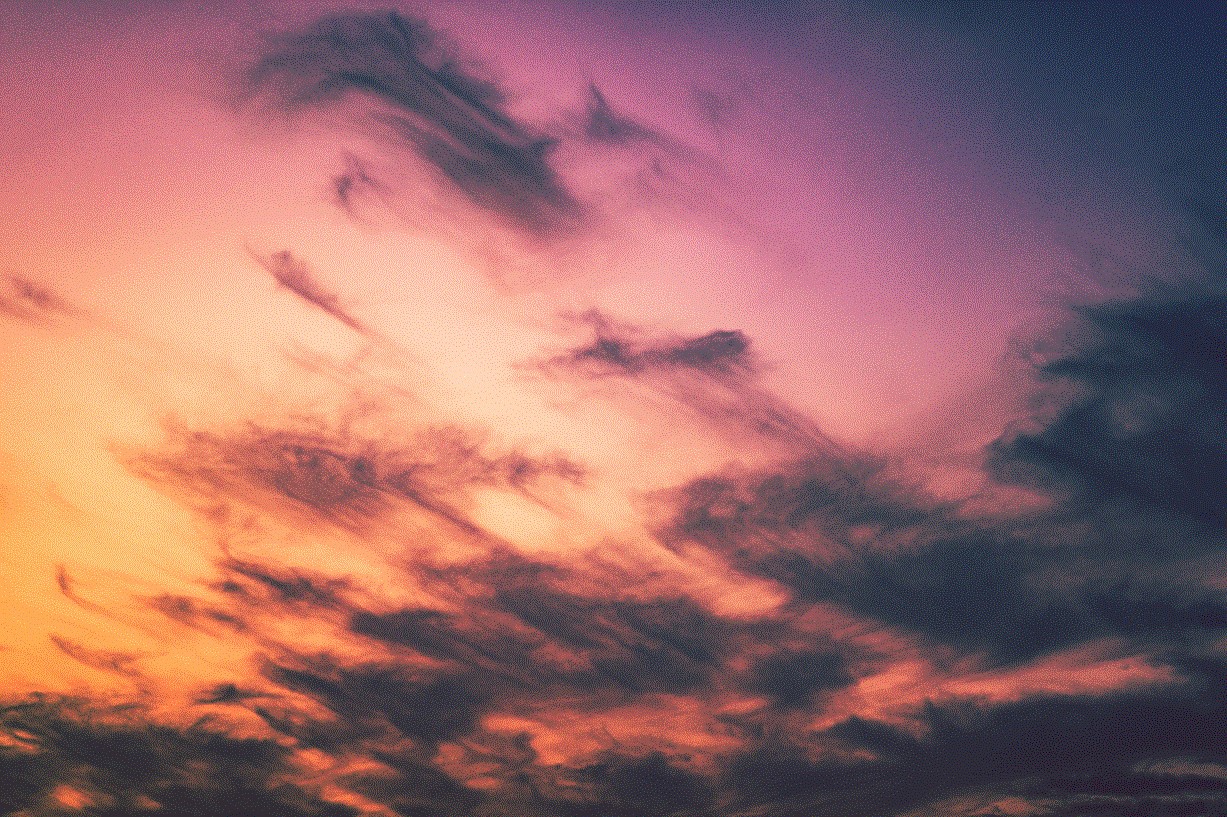 The following has been taken from recent teachings and interviews we have had with Dr. Kevin Zadai. Dr. Zadai has been on our television show many times declaring the "NOW" word of the Lord. Enjoy!
The following is from the teachings of Dr. Kevin Zadai, who's been a guest on our show It's Supernatural! Enjoy!
People often wonder what role angels play in our lives, even when we cannot see them. Angels are like Heaven's special forces. They are assigned specific tasks and have extreme focus and intent in fulfilling them.
If you could see into the spirit realm, you would be amazed at the abundance of angelic activity. You would instantly know that God is in control. But how do we discern and see in the spirit realm? Can we interact with God's angels? The answer is "yes" to both those questions. The first step is having a revelation of God's love and plans for you.
When God looks at you, He sees the person you are destined to become. And His plans for you are better than anything you could imagine. So why worry about the future? The next step is knowing what God's plans are. Let's discuss how to do that.
Praying in the Spirit and angelic activity go hand in hand. Why? Although we may not comprehend what we're praying, from our spirit directly to God.
But when we can combine praying in the Spirit AND spiritual discernment, we can help angels to accomplish God's plans! The angels will gather around you, recognizing you're connected with their mission, which is to make sure you have what you need to accomplish God's plans for your life!
In summary, the angelic plays a significant role in executing God's will, including God's will for our lives. We can work with them to help accomplish these tasks by (1) praying in the Spirit and (2) and operating in spiritual discernment.
Blessings!
Also, be sure to catch this week's episode of It's Supernatural! From Kathryn Kuhlman to Mother Teresa, Michelle Corral worked alongside the most anointed ministers of all time. Michelle says their boldness and purpose is transferable to you!