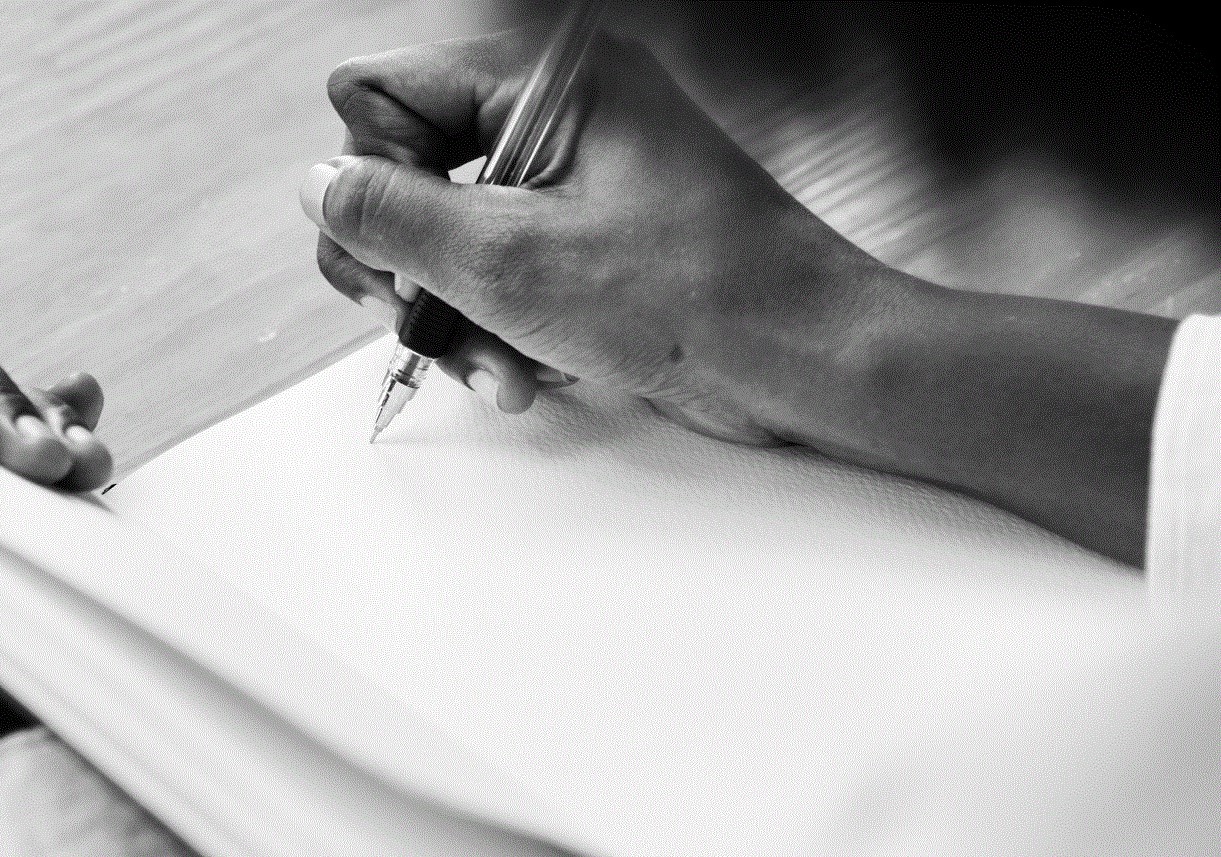 Dear Wandering Hearts,
I am writing to you to tell you that it's time to grow in your walk with God. It's time to let go of the offense. Let go of the hurt. Let go of the misunderstandings. Let go of the regret and shame. All of that has got you nowhere. Lean into the heart of Father God because He changes everything and makes ALL things new. He truly works ALL things together for good. All things even means that bad things that have happen to you or that you have done yourself. You are loved, favored and cherished by God. He has wonderful and beautiful plans for your life. Come to Jesus, beloved and let Him fill you and bring a new joy and a new song to you heart! You have no other options that will ultimately satisfy. Only Jesus will satisfy. He is all that you are searching for. Look no further than His love!
Ryan Bruss, Director
Also, be sure to catch this week's episode of It's Supernatural! Kynan Bridges says the spiritual DNA of Jesus is in you for a reason. It's time to find out why!