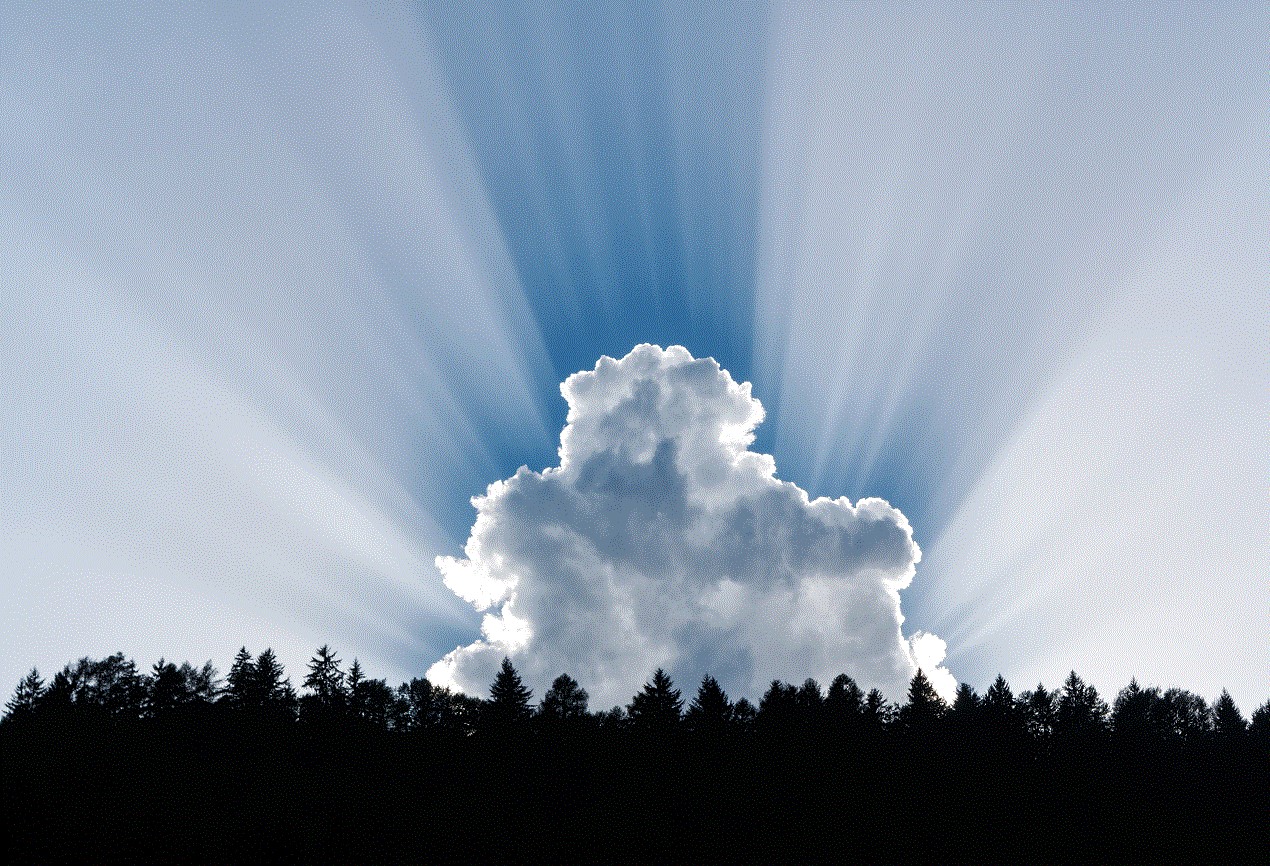 The following is an excerpt from a teaching by Pastor John Kilpatrick on the glory:

WHAT IS THE GLORY? The glory of God is an atmosphere of the Father God. The glory of God is an environment that God engineered us for when He made man and woman. The glory atmosphere is filled with life, comfort, joy, peace in the Holy Ghost. The glory of God is an environment that God engineered us for when He made man and woman. He designed us for His glory to cover and surround us. So, people today in churches/ministries are in a pitiful condition because they're trying to act like they're normal and survive without understanding, caring for, or pursuing the glory of God. And its abnormal. Ever since Adam and Eve sinned, the Bible says we have fallen short of the glory of God. This means that we do not have the level of the glory of God that the Lord intended us to have. Where does the glory manifest? Number one: Where God is worshiped in Spirit and truth. Number two: Where He is consistently welcomed, respected and honored. When the Bible speaks of the glory of God, it's speaking of something with substantial force to it, not just something mystical. The glory isn't just something that glows. It's something very powerful- not flimsy, not ethereal, not intangible. When the glory of God is in a place, there's something forceful present.
GREATER GLORY TO COME ON THE EARTH: Before the coming of the Lord the earth shall be filled with the knowledge of the glory of the Lord. I said to the Lord– What's up right now with the glory? Why are people so interested in the glory at this now? The Lord responded immediately: "Have I not said in my Word that the glory of the latter house shall be greater than the former?" So, in the days to come, there will be a greater release of God's glory that the world has ever seen. I don't know how welcome this will be in churches, but the Holy Spirit is impressing me that this isn't necessarily going to be in churches but will cover the whole earth. Even sinners will be captivated by the glory of God.
ENCOUNTERING THE GLORY (STORY): I experienced the glory on Father's Day, had just passionately taught on the glory of God-10 part series- felt like I had covered it in full, loved the subject, felt like I'd covered the gambit- but in 1994- after teaching on it, I hit the floor and couldn't get up for 4 hours. Whenever I felt that weighty Presence on me I was like a wet noodle, completely helpless. I thought- "Lord, what is this?" He said, "Why son, this is what you just got through preaching on". I've come to realize- you can preach something with great authority and help people understand it through your anointing, but until you experience it- you have no idea what you're even talking about. When I lay there under the glory, it felt like everybody I've ever loved and needed in my life- like they were all standing around me holding hands. I had no cares, I had no pain. It was the most peaceful, joyous, satisfying feeling that I have ever felt. And every time the glory of God comes on me, I feel that same feeling.
MINISTERING IN THE GLORY (ANOINTING VS. GLORY): In the glory, it is God who is at work and not you. You're resting. And you have entered a realm in which your soul has opened its pores and you are drinking in the Presence of the Lord. You don't do anything, don't need to touch anybody, prophesy, etc. The glory refreshes. You've got to learn when to flow in the anointing, to be sensitive to know when to do this and when to stop flowing in the anointing, and to start receiving the glory of God and the Presence of God. You can't always flow in the anointing, you've got to receive and take in from the presence and glory of God. In the anointing, you're operating in your faith. When you're in the glory, you don't need faith, you just need to receive from the Lord and to be renewed in His Presence. We work under the anointing, but we rest under the glory.
REVELATION COMES IN THE GLORY: The Lord also taught me the burning bush of Moses was a glory fire. The fire burned but no harm came to it. It was the Presence of God meeting Moses like He did when He walked with Adam. So, Moses was in the glory, the presence of God while witnessing the burning bush. In the Presence of God and His glory, Moses received revelation. He learned how to deliver 2.5 million people, not to kill like he had done before. In the glory, we receive revelation effortlessly and instantly, rather than acquire head knowledge.
HOW TO INCREASE THE GLORY IN YOUR LIFE: How can we increase the glory that we walk in? 2 Corinthians 4:17-18- For this light, momentary affliction is working in us a far more exceeding and eternal weight of glory. Do you want more of God's glory? Then don't back away from afflictions, tests, trials, buffetings. Don't try to escape them. That affliction, test, trial- is going to work for us a far more exceeding weight of glory. Glory has weights. If you want more weight of glory, don't be afraid to go through more severe tests. When you start going through a trial, stay with it, don't start wanting pity. Hang in there and when it's over, you're going to get a heavier weight of glory on you.
SPEAKING ABOUT THE GLORY ACTIVATES THE GLORY (STORY): I preached on the glory of God years ago and put it in CD form. Whenever I'd travel I'd talk about some of our resources. And every place I went, going I'd hold up the CDs on the glory and I'd start talking about it, and boom! Service was over. I couldn't go any further, couldn't preach because when I started talking about it, He was so anxious to come in that He would just come in as I was talking about it. He didn't wait for my sermon. When I started talking about the glory He said, I think I'll go in there- he's talking about Me.
ONLY THE GLORY SATISFIES: The glory is a satisfying portion. It satisfies the hunger deep in your soul. Many Christians come to church hungry and leave church hungrier than when they came. They didn't get what they needed- the Presence of the Lord. The Presence is what people come to church to experience. When Adam and Eve ate from the tree, God's glory, the satisfying portion, lifted off them. And the first thing they started doing is grabbing for leaves to cover themselves. When that weight lifts off you, you feel so light and vulnerable. Since that time, man has been reaching for something to satisfy them- money, sex, relationships, drugs/alcohol. But only the glory and presence of God can satisfy.
GOD WANTS THE GLORY TO DWELL OVER OUR HOUSES: When the Lord shall have washed away the filth of the daughters of Zion…And the Lord will create upon every dwelling place of mount Zion, and upon her assemblies, a cloud and smoke by day, and the shining of a flaming fire by night: for upon all the glory shall be a defense…(Isaiah 4:4-6) Your house is your real estate, your immediate circle of relationships, and your responsibilities. The Lord has made provision for our dwelling places and our assemblies. The Lord says He would create over every dwelling place a glory contingent on whether your house or your church is holy. If a congregation or family is holy, the Lord will create a level of the glory of God over that house according to the level of their holiness.
IDOLS IN HOUSES: 7 QUESTIONS TO FIND OUT IF YOUR HOUSE IS READY FOR THE GLORY: 1. Have you comprised anywhere in your choice of friends or activities? (Ephesians 5, 1 Corinthians 5) Because in fellowship with those in sinful lifestyles, they generally influence you, you don't influence them. 2. Do you demand obedience as a parent? (Romans 1) 3. Do you lie to one another? (Colossians 3:9) 4. Do you exhibit or allow impure speech, dirty jokes, profane language, movies and songs with raunchy language? (Ephesians 4:31) 5. Do you have unscriptural practices in your home like substance abuse? 6. Do you perform or allow any occult practices or objects- astrology charts, books, trinkets- in your home? 7. Do you allow obscene and pornographic literature, phone messages, objects, or TV programs in your home? The sodomite angels never got inside of Lot's house, but this same spirit is in many Christian houses.
Also, be sure to catch this week's episode of It's Supernatural! God spoke to Brenda Kunneman that He is setting His people up for blessing and celebration—in this decade! Learn how to decree it over YOUR life!