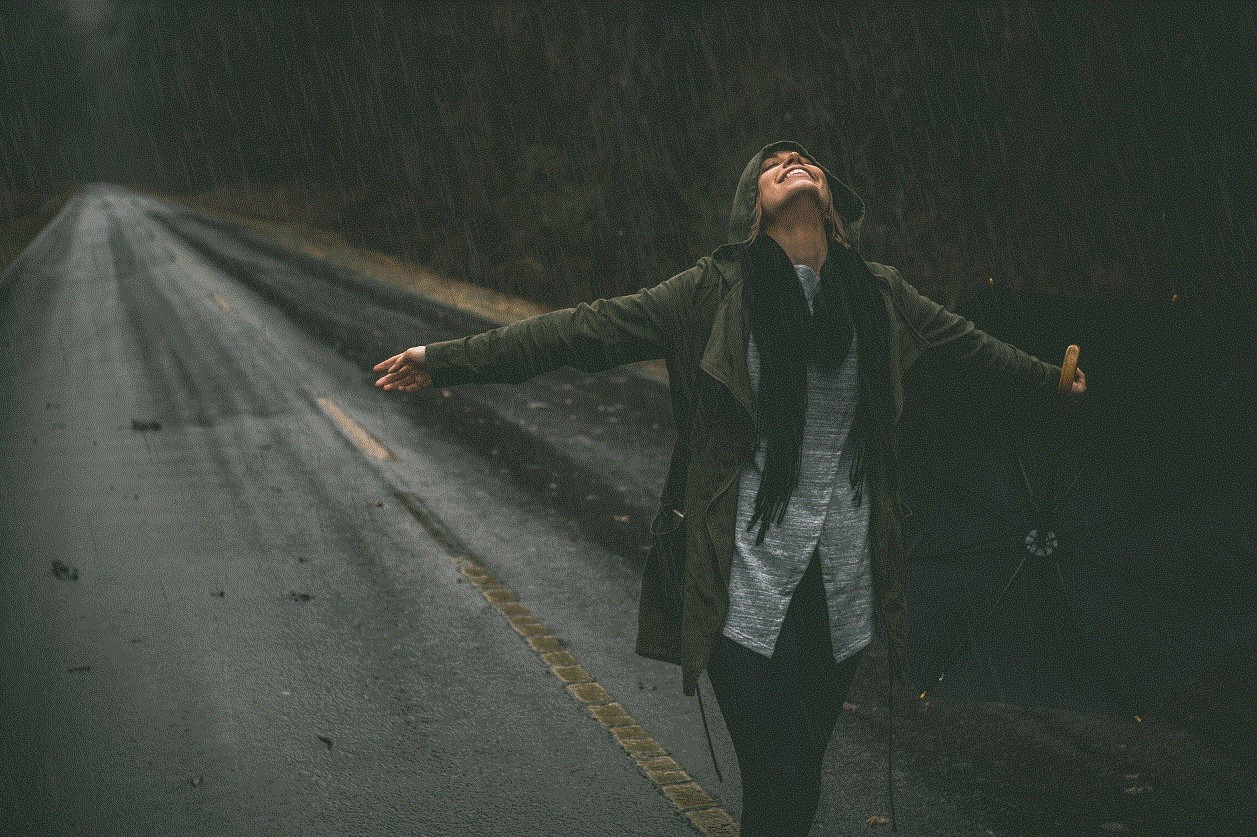 "Through the Lord's mercies we are not consumed, because His compassions fail not. They are new every morning; great is Your faithfulness." Lamentations 3:22-23
Today, I felt to send you a short word of encouragement!
In these verses in Lamentations, it is made abundantly clear that God loves and believes in you! He knew exactly what he was getting into when He called you. He did not make a mistake. You are not a mistake. You are not a hopeless hypocrite. You are His beloved!
I am going to paraphrase these two verses for you as I have studied them out.
"Because of the Lord's incredible favor and covenant loyalty that He has towards you, you are not finished. This is not your end but only the beginning! Father God will never cease to pour out His love to you, as His love comes from the deepest place within His heart. A love so deep, intimate and tender that it will heal the deepest longing within you. This morning, Father loves you with the SAME refreshing love and mercy that He had for you yesterday when you felt like you failed the Lord in a particular area. Father's love and faithfulness is in great abundance for you—there's more than enough for everyone to receive it every day"
Let these words refresh your heart today. You are loved. Today is a new day!
Ryan Bruss, Director
Also, be sure to catch this week's episode of It's Supernatural! John Ramirez was a high-ranking, satanic priest God literally plucked from the fire. He learned fear is the devil's number one weapon. Are you ready to turn the tables?