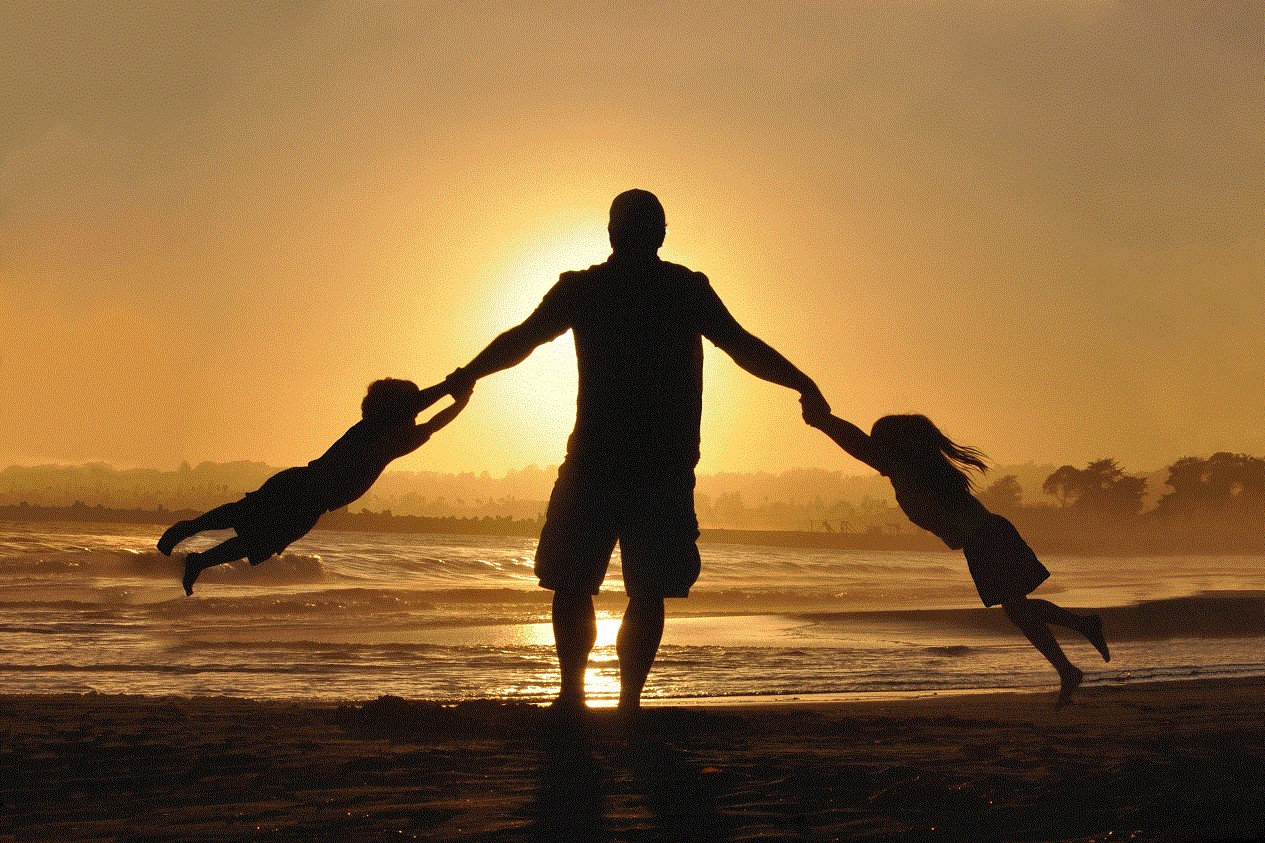 Brennan Manning once said, "Define yourself radically as one beloved by God. This is the true self. Every other identity is illusion."

We have to settle the matter within our hearts once and for all. Father God really, really loves us! No matter what emotions that stirs up within you, it doesn't change that fact that you are deeply loved and adored by God. He loves you with a joyful, deep, and everlasting love.
"…Yes, I have loved you with an everlasting love; Therefore with lovingkindness I have drawn you." Jeremiah 31:3
It doesn't matter who you are, how you were raised or what has happened to you in your life, you want to be loved. And I'm not talking about superficial love, but a love that knows every little detail about you and remains powerful and unshaken. This is the Father's love.
Here's the problem: It's one thing to talk about Father's love, yet it's an entirely different thing to live loved—to live daily encountering the sweet and strong embrace of Abba's love and knowing you are His son—you are His daughter.
A couple of days ago I was at my niece's high school graduation. There were probably 3,000+ people in attendance. You could hear the cheers of loved ones as each senior's name was called. I will never forget what happened next. As a particular young man's name was called, it seemed like all I could hear was one man shouting at the top of his lungs, "THAT'S MY BOY!" That touched me deeply. I obviously don't know the situation, all I know is one man was very proud of his son!
This is how Father God sees you every day, "That's my boy! That's my girl!"
Beloved, you stand out to God among all the rest. You just have to believe that. He loves you so much that if all that you did today was wake up, it was enough for Him to see you, love you, and be proud you.
Friends, he really, really, really loves you. You're His favorite!
Zephaniah 3:17, "The LORD your God in your midst, The Mighty One, will save; He will rejoice over you with gladness, He will quiet you with His love, He will rejoice over you with singing."
Father is rejoicing over you today with such joy that He can hardly contain His excitement. And with His excitement comes favor, blessing, provision, etc. Why? Because He takes care of His sons and daughters, and that's YOU!
Jude 1:21 says, "keep yourselves in the love of God"
You must choose to accept His love. His love for you has not, nor will it ever change.
Declare the following out loud.
My identity is rooted in the love of God! Today I choose to live loved! Today I am going to believe what God says about me! I will not accept the lies of the enemy! I am loved!
Beloved, live loved!

Ryan Bruss, Director
Also, be sure to catch this week's episode of It's Supernatural! Carol Arnott has helped thousands of believers to wait upon the Lord and soak in God's Presence—for His love, healing and hearing His voice. And it's the perfect antidote to fear!