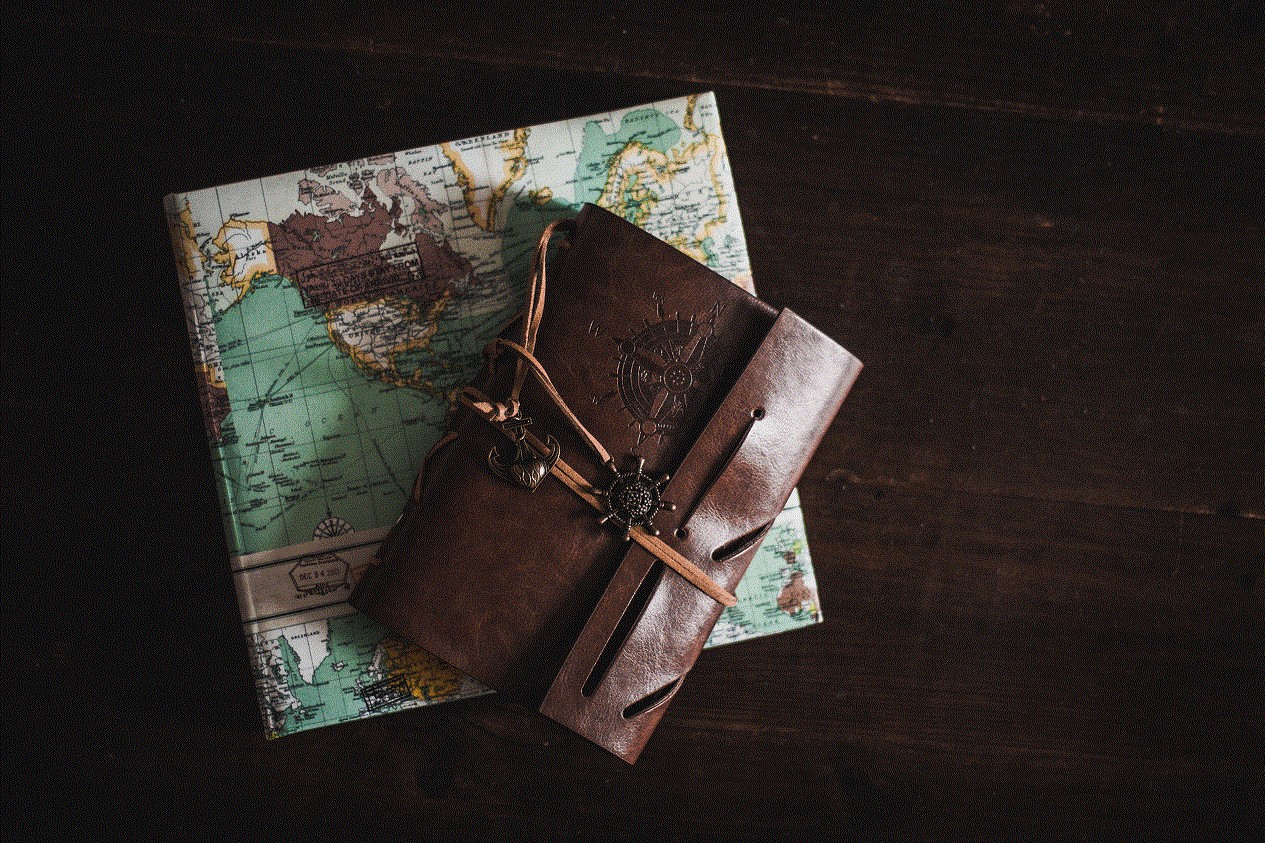 "For you see your calling, brethren, that not many wise according to the flesh, not many mighty, not many noble, are called. But God has chosen the foolish things of the world to put to shame the wise, and God has chosen the weak things of the world to put to shame the things which are mighty; and the base things of the world and the things which are despised God has chosen, and the things which are not, to bring to nothing the things that are, that no flesh should glory in His presence." 1 Corinthians 1:26-29
I want to remind you today, that God has a wonderful plan for your life. No matter what your circumstances look like or what you are up against, God has a calling on your life. Before the earth was ever formed, He thought about you and wrote all of your days in His book.
"Your eyes saw my substance, being yet unformed. And in Your book they all were written, the days fashioned for me, when as yet there were none of them." Psalm 139:16
You should already know how valuable, loved and important you are to God. And not only is your heart valuable to God, but your life and how you live it on this earth. His desire is for you to fulfill all that He has called you to do on this earth, and the enemy knows this. That's why you go through—what you go through. The enemy knows that if you gain momentum in the call on your life, that you will be unstoppable and many others will be impacted through your life.
The question should never be, "Am I called?" Rather, the question should be, "What am I called to do". The way we find out is seeking God with all of our heart. God clearly lays this out for us in Jeremiah 29:11-13:
"For I know the thoughts that I think toward you, says the Lord, thoughts of peace and not of evil, to give you a future and a hope. Then you will call upon Me and go and pray to Me, and I will listen to you. And you will seek Me and find Me, when you search for Me with all your heart."
When you follow through with these verses in Jeremiah, great and wonderful doors will open for you! Your calling is revealed through seeking Him with all of your heart. And I can promise you that whatever He has called you to do, it will be the most rewarding and fulfilling thing you have ever done.
Ryan Bruss, Director
Also, be sure to catch this week's episode of It's Supernatural! Did you know NASA predicts a major asteroid will soon enter the earth's atmosphere? Tom Horn exposes the untold news of biblical Wormwood, revealed in Revelation 8. Arriving in 2029.