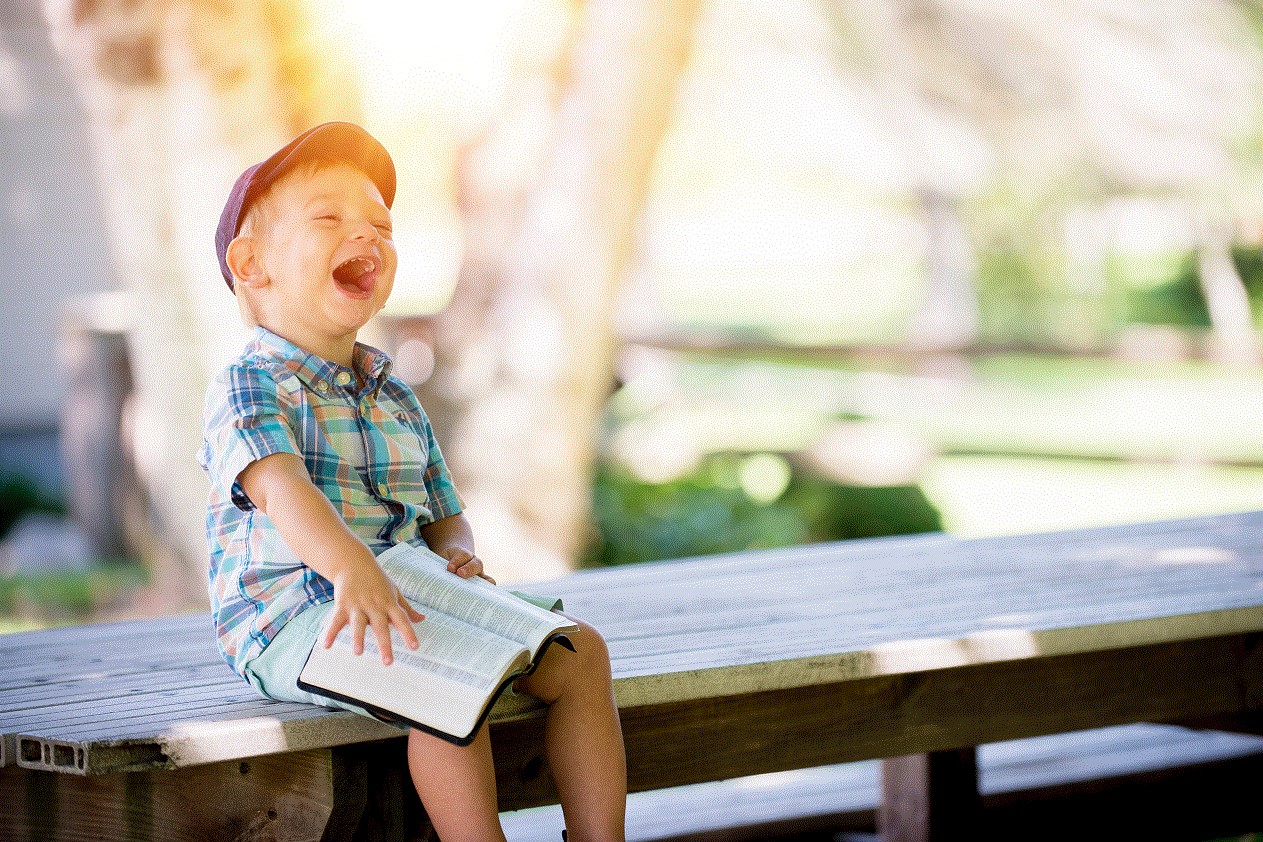 A few days ago I was speaking to a woman who is helping to plant churches all over Russia. It was incredible to hear her speak of the wonderful strategies that the Lord has given her. But one thing she said to me stood out among everything else. She said that when she goes into a village—whether they have heard the Gospel previously or not—she says that her job is to make Jesus irresistible to those she is speaking to. So irresistible that they can't help but fall in love with Jesus. Don't you just love that? Irresistible Jesus.
According to the dictionary, to be irresistible is to be too attractive, tempting, powerful or convincing to be resisted. That's Jesus. And that is the Jesus that lives within every Believer. He is completely irresistible. However, if that is true, then how come we struggle sometimes connecting with His irresistibility? That greatest key is found in Psalm 34:8:
"Taste and see that the Lord is good;"
We must willingly and joyfully choose to "taste and see" how irresistible Jesus really is. If you have never had a strawberry, you would have no idea what it tasted like unless you took a bite out of it—you must "experience" the taste of a strawberry to comprehend its wonderful flavor. It's the same with Jesus. You have to take the time out of your day to partake of the goodness, love and joy of Jesus. And we partake through prayer, worship, praying in the Holy Spirit, meditating on Him and through the Word of God. It's that easy! Just open up your heart and let Him fill it.
You see, if Jesus is irresistible to you, He will be irresistible through you to others. I had the privilege of ministering to a couple of drug addicts this past Saturday and this theme kept running through my heart and mind. I was internally praying, "Lord help me to make you irresistible to this couple". They listened so intently as I poured out my heart to them about Jesus. They were both visibly touched by the presence of God and kept wanting to hug my friend and me.
My prayer for you today as that you will learn how irresistible Jesus really is and it completely turns your life around from the inside out!
Ryan Bruss, Director
Also, be sure to catch this week's episode of It's Supernatural! John Veal wants to equip you to make the enemy tremble as you close open doors and live surrounded by a supernatural hedge of protection.