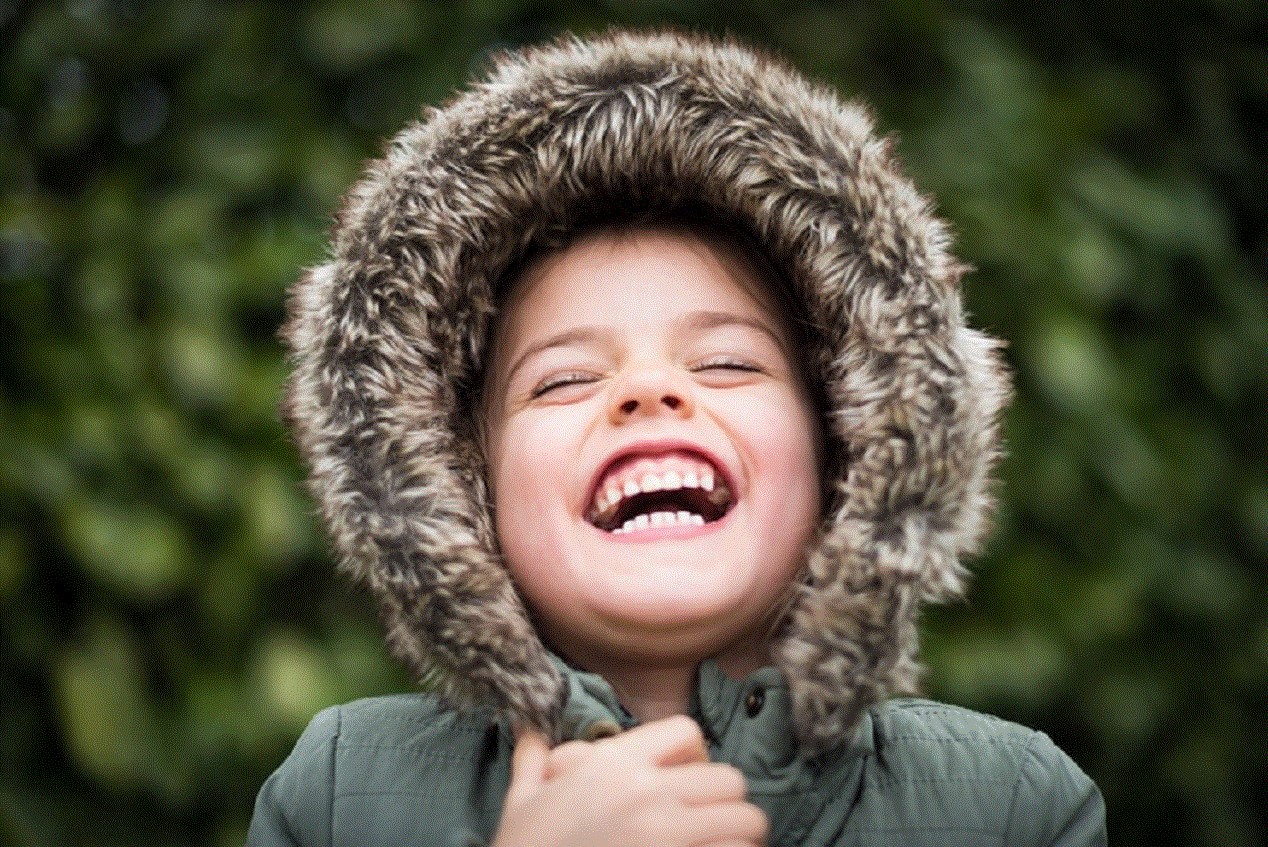 I had a dream last night where I was sharing with a group of Believers from Nehemiah 8:10:
"…do not grieve, for the joy of the Lord is your strength."
I was sharing with them over and over that no matter what you are facing today, His joy is your strength. Somewhere in the middle of my sharing, I had someone hand me a financial bill that they had received in the mail. I laid it on my Bible that was open to Nehemiah 8:10 and continued to declare, "the joy of the Lord is your strength!"
We all have situations in our lives where the enemy tries to steal our joy. Whether it is in relationships, health issues, problems at work, bills mounting up or even reminders of the past. And sometimes we find it difficult to find our joy in the midst of the heaviness. Isaiah 61:3 tells us:
"and provide for those who grieve in Zion—to bestow on them a crown of beauty instead of ashes, the oil of joy instead of mourning, and a garment of praise instead of a spirit of despair (heaviness)."
When we take God at His Word and choose joy over despair in the midst of trials, this brings supernatural breakthrough in that area. It doesn't always mean that your situation immediately changes but your heart and focus changes. Where there was once heaviness, discouragement and despair it has now been replaced by His wonderful joy and gladness. And we all know that:
"A merry heart does good like medicine…" Proverbs 17:22
We know what medicine does for our aches and pains. There is relief. There is even a change in our attitude and heart as the medicine has taken care of the pain. Joy and gladness take care of your aches and pain in your heart. And this joy and gladness comes from the Holy Spirit!
Today, if your heart is heavy, open your Bible to Nehemiah 8:10 and declare over yourself that the joy of the Lord is my strength. Meditate on it over and over and over UNTIL like good medicine, you have received it into your heart and what was once troubling you has been replaced by joy and gladness!
You are loved!
Ryan Bruss, Director
Also, be sure to catch this week's episode of It's Supernatural! For Donna Rigney, her intense encounters and revelations of Heaven and Hell were life changing. Jesus was with her every step of the way!
Check it out here: https://sidroth.org/television/tv-archives/donna-rigney/