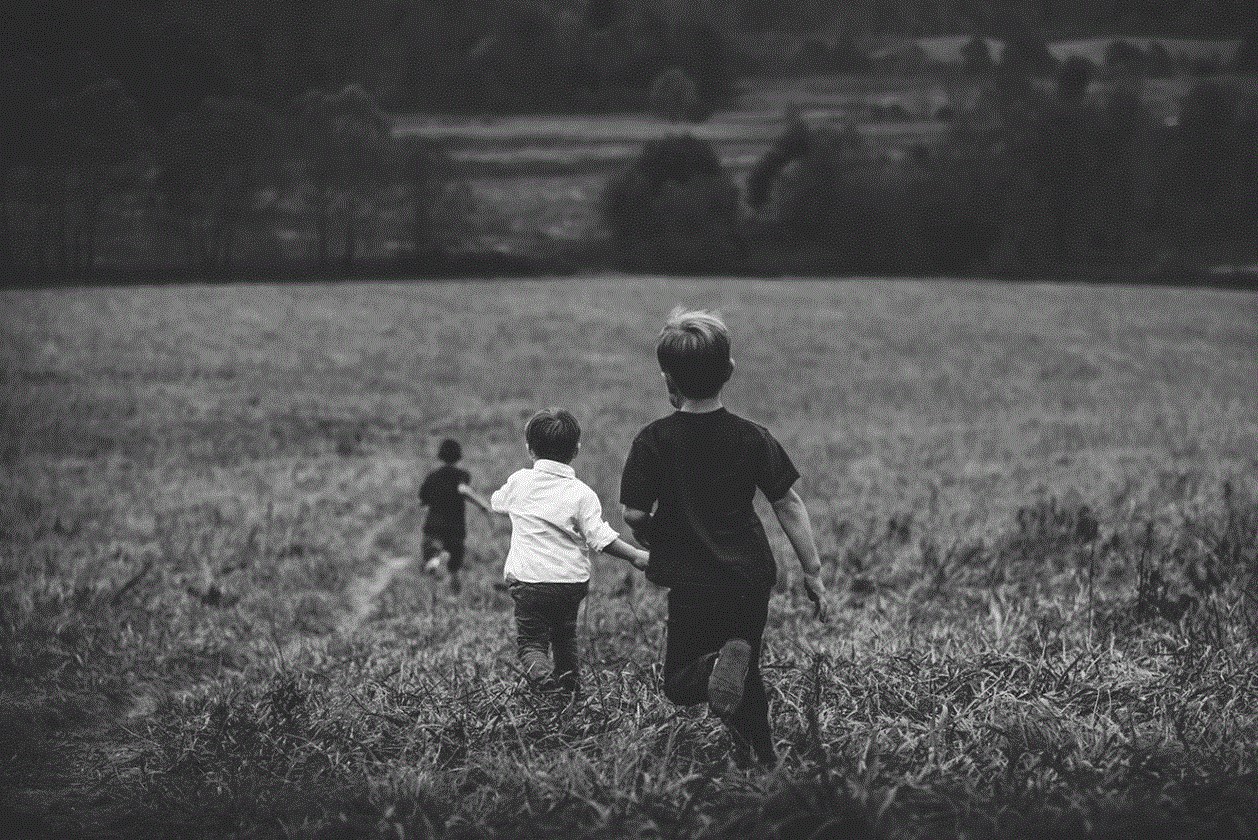 I have ministered to countless numbers of adults (as well as teenagers and children) that have a wounded heart because of the father they had (or didn't have) growing up.
I have such a heart for these dear ones as I myself lost my father to cancer when I was only 12 (he got sick when I was 7, so I hardly knew him).
The results of this "father wound" vary from person to person. This wound can manifest itself in addictions, anger, low self-esteem, bitterness, shame, not able to receive or give love, unforgiveness, grief and the like.
But the answer to the father wound is first identifying the wound, then forgive and finally receiving healing by encountering the Father's love.
And we encounter the Father's love by meditating on His Word and applying it to our lives. You can also have others pray for you that have a revelation of Father's love to help you be free. Praying in the Spirit continually is also a powerful tool. You can also encounter the Father's love by receiving solid teaching from others in the Body of Christ that have a revelation on the Father's love. And also by simply finding a quiet place and saying out loud, "Father, I receive Your love for me" and by faith receive what you are declaring.
The ONLY people that I have not seen this work for over the years are those who are unwilling to let go of the wound. For whatever reason, they keep holding on and they stay broken and bound up in their hearts.
Friends, today, if you struggle with the father wound, it's time for you to be healed and to encounter His love like never before! Father loves you so much! He is so proud of you! You are favored and worth it! Read Psalm 139 and let the truths of His Word wash over you today.
Feel free to message me if you would like to chat further.
You are loved!
Ryan Bruss, Director
Also, be sure to catch this week's episode of It's Supernatural! What's ahead for 2020? Three of the most accurate prophets Sid knows speak out on what they see coming—for believers, Trump, Putin and more!
Check it out here: https://sidroth.org/television/tv-archives/2020-prophetic-outlook/