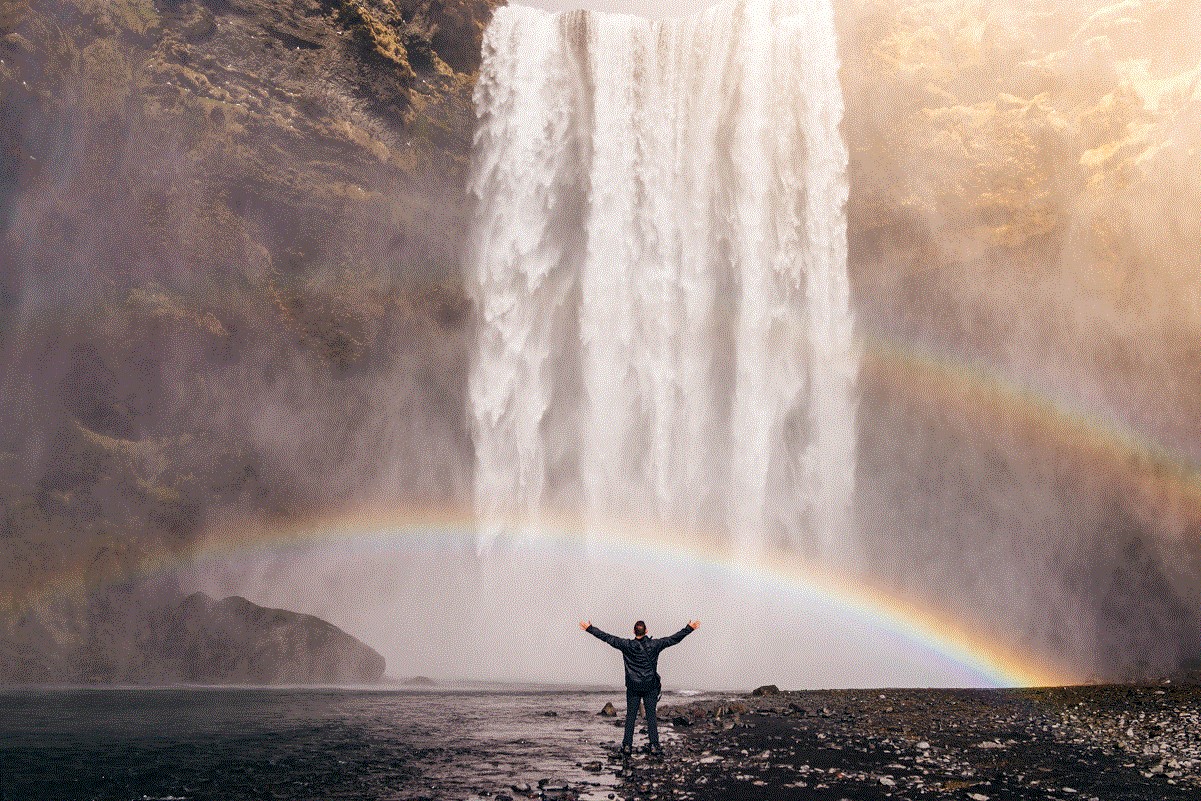 Today I feel like the Lord is wanting to remind you that He is here to lift off your heavy burdens and the weights that you are carrying!
1 Peter 5:7 says, "Pour out all your worries and stress upon Him and leave them there, for He always tenderly cares for you." TPT
This is for you today. Give Him all your worries, struggles, fears, anxiety…all your cares.
"Don't be pulled in different directions or worried about a thing. Be saturated in prayer throughout each day, offering your faith-filled requests before God with overflowing gratitude. Tell Him every detail of your life, the God's wonderful peace that transcends human understanding, will make the answers known to you through Jesus Christ." Philippians 4:6-7 TPT
Friends, if you are looking for peace in your life because of all that you are going through, rest and meditate in the these beautiful Scriptures. Just yesterday I realized that I was carrying some burdens and this verse came to my heart. Let it minister to you as well:
Matthew 11:28-30, "Are you weary, carrying a heavy burden? Then come to Me. I will refresh your life, for I am your oasis. Simply join your life with Mine. Learn My ways and you'll discover that I'm gentle, humble, and easy to please. You will find refreshment and rest in Me. For all that I require of you will be pleasant and easy to bear." TPT
I want to encourage you to let these verses in Matthew wash over you, refresh your heart and renew your mind. He is for you and your life and not against you. He loves you deeply and it is His great desire that you are refreshed today.
We had a saying back in the 80's, "Let go and let God" Do that today. Apply these verses and live refreshed in the presence of God. Ask Him to come and visit you and pour our His Spirit upon you!
Friend, you are loved!
Ryan Bruss, Director
Also, be sure to catch this week's episode of It's Supernatural! Recently God schooled seer Ana Werner on combat in the spirit realm. Now she teaches how to fight Heaven's kind of fight. You dance—but it's not what you think!
Check it out here: https://sidroth.org/television/tv-archives/ana-werner-4/