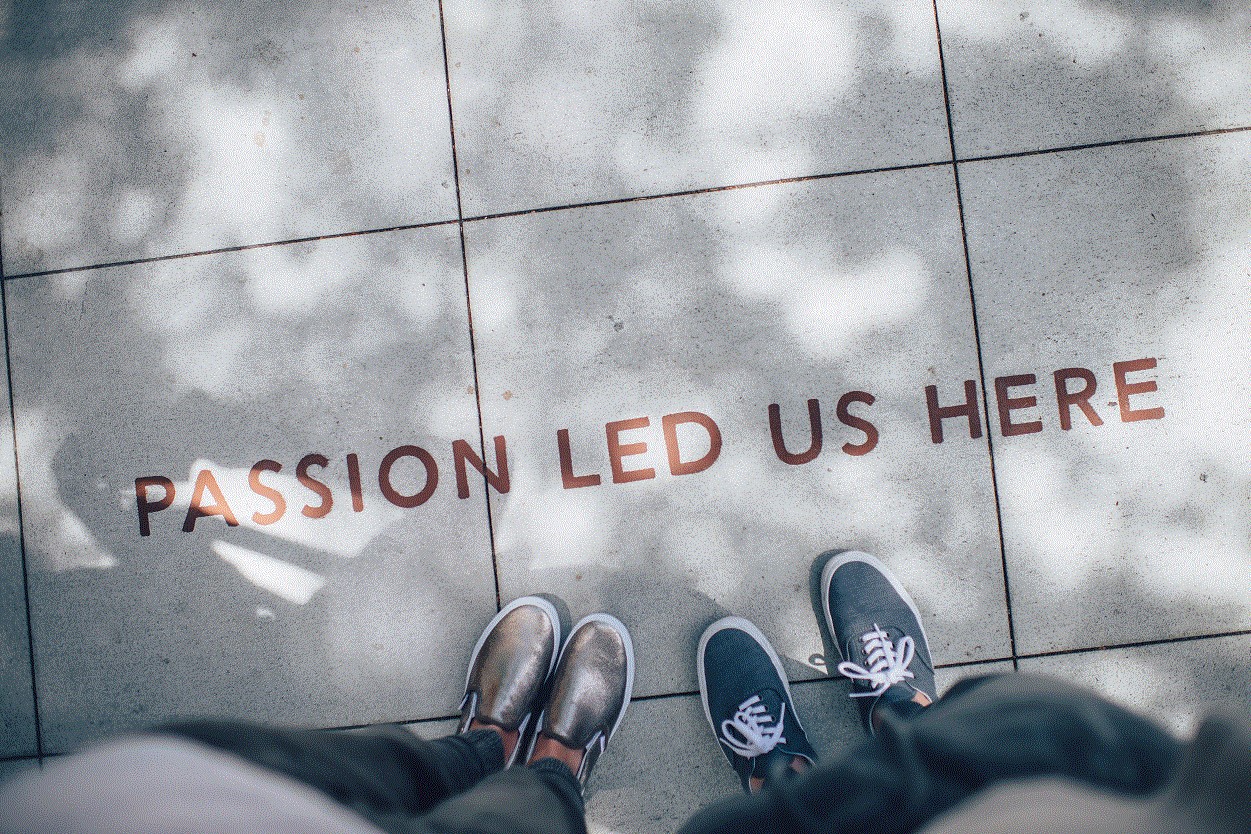 The Lord spoke to my heart recently that there is much passivity among the Body. Here's the definition of passive: accepting or allowing what happens or what others do, without active response or resistance. Lacking in energy or will. Static. Motionless. Idle. Uninvolved. Unfortunately, this sounds like much of the Church today. But I am believing that's about to change!
"Never be lacking in zeal, but keep your spiritual fervor, serving the Lord." Romans 12:11. This is how we are supposed to live. Zeal, spiritual fervor, diligence and the like are all opposite of living a passive life.
The beautiful thing is that if you are born again, you already possess within you, everything you need to be the most on fire, passionate, lover of God that you know. The Holy Spirit is so powerful, so wonderful, full of joy, peace and love, living inside you! And the only reason that we don't see more in our lives is because we are standing in the way. Jesus promised in John 7:38 that, "He who believes in Me, as the Scripture has said, out of his heart will flow rivers of living water." Friend, I want these rivers flowing out of me on a regular basis. This is passion!
Do you realize that just one touch from the Holy Spirit can last you a lifetime? Just one touch sets you free of everything that has hindered you for all these years. Just one touch can set you so on fire that you never look back again. Just one touch and you see everyone around you different than you have ever seen them before. This is passion not passivity.
You see, we tolerate what Jesus did not put up with. He did not tolerate, sickness, sin and religion. Jesus was never passive when He walked this earth. He was the most passionate person that ever lived. And now He's living inside you with that same passion. So to live a life of passivity (see definition again) means that we are not connecting with His passionate heart. And this can only come through abiding.
Passion does not come to us by waking up one morning and deciding to be passionate. We break free from passivity by aligning our heart to the passionate One. Spending time with Jesus. Lots of time with Jesus. And if you do this long enough, you will undoubtedly burn with a heart of passion.
We can no longer be passive about sickness in our lives and in our homes. We need to passionately declare, "Jesus, YOU SAID, if we lay hands on the sick they SHALL recover!"
And with that, we cannot be passive in quoting the Word. It still does not return void! When you release the Word from your lips by faith, God is obligated to move on your behalf.
We can no longer be passive about any sin in our lives. David prayed to God, to keep him from presumptuous sins and secret faults. We must be passionate about keeping sin out of our lives. What you tolerate now will eventually become a stronghold. Deal with things when they are right in front of you. Resist the enemy and he WILL flee!
We can no longer be passive about our private life with God. It's time to run after His heart like never before. Break free today of serving the Lord passively! Your public life will reflect your private walk with God…period.
We can no longer be passive towards the world around us. There are so many broken, hurting, lost people around us. And God wants to revive your spirit and give you such a passion that you can't help but reach the world around you!
We can no longer be passive about our days left on earth. Today is no ordinary day! Live in the moment that God gave you. This is still the day that the Lord has made and rejoice and be glad in it!
These are just some of the areas that we need to invite the passion of Jesus in. Passivity will cause our hearts to become dull, indifferent and complacent towards God. Spend time with the Lord today and let Him put a new passion in you!
You are loved!
Ryan Bruss, Director
Also, be sure to catch this week's episode of It's Supernatural! Andre Ashby is a walking example of what happens when you encounter the Glory of God and spend time with Him. Let him teach you.
Check it out here: https://sidroth.org/television/tv-archives/andre-ashby-2/