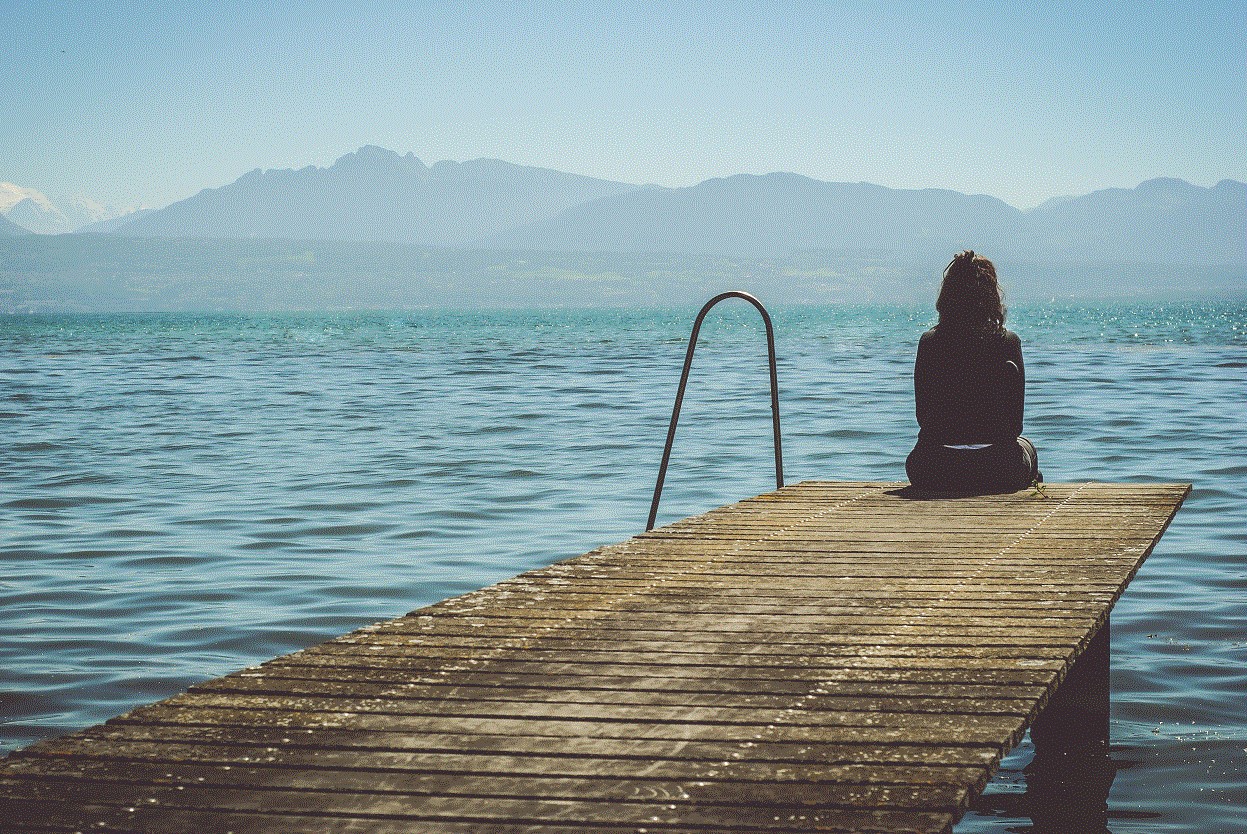 Hebrews 8:12, "For I will forgive their wickedness and will remember their sins no more."
We all sin. There is not a single person reading this Blog that does not sin. That's the bad news. The good news is that Jesus came to take away the sin of the world. That's my sin and your sin…gone. Forever. Under the Blood.
1 John 1:9, "If we confess our sins, He is faithful and just to forgive us our sins and to cleanse us from all unrighteousness."
Forgiven and cleansed. What a promise we have before God. However, the enemy takes great pleasure in trying to remind us of the sin that Jesus forgave us of. Have you ever felt this way? You can be going about your day, the birds are singing, the sun shining, things are going well at work and home and then…BOOM! The enemy reminds you of your past sins. You then begin to sink under the heavy burden of shame, regret and condemnation.
Friends this does not come from God. These reminders come from the evil one. The enemy wants you to stay in a place of shame and condemnation, which steals our confidence before a loving Father.
One day I was feeling heavy-hearted with some regrets that I have had in my life. Sins that I committed. I sat down in a place of prayer to talk to the Lord about it. Maybe to beat myself up over or ask forgiveness again or even check to see if I am still in good favor with the Father. As soon as I sat down to pray I heard:
"…and will remember their sins no more."
That was refreshing to hear. But then I felt myself starting to express regret again and that's when I heard:
"We have nothing to talk about."
I love that! And it deeply touched my heart. Beloved, because your sins are forgiven when you repent, and because Jesus has no recollection of them, He has nothing to talk to you about regarding your sin. Isn't that an amazing thought?
The problem is that humans do not interact, forgive and love the way God does. And so it becomes difficult to "feel" and receive forgiveness because us humans don't do a very good job at it with one another. But God is not like us. He is:
"…merciful and gracious, slow to anger, and abounding in mercy."
And:
"He has not dealt with us according to our sins, nor punished us according to our iniquities."
For:
"…as the heavens are high above the earth, so great is His mercy toward those who fear Him; As far as the east is from the west, so far has He removed our transgressions from us."
Friends, these are great and precious promises! Receive them by faith and renew your mind with these truths.
Today, I pray that you become free of your past. Free of the shame, regret and condemnation as you walk in the love of the Father.
Ryan Bruss, Director
Also, be sure to catch this week's episode of It's Supernatural! From the movie Breakthrough, Pastor Jason Noble lived the story of the resurrection of a boy dead for an hour. Then God told Jason to teach you how to get your miracle!
Check it out here: https://sidroth.org/television/tv-archives/jason-noble/