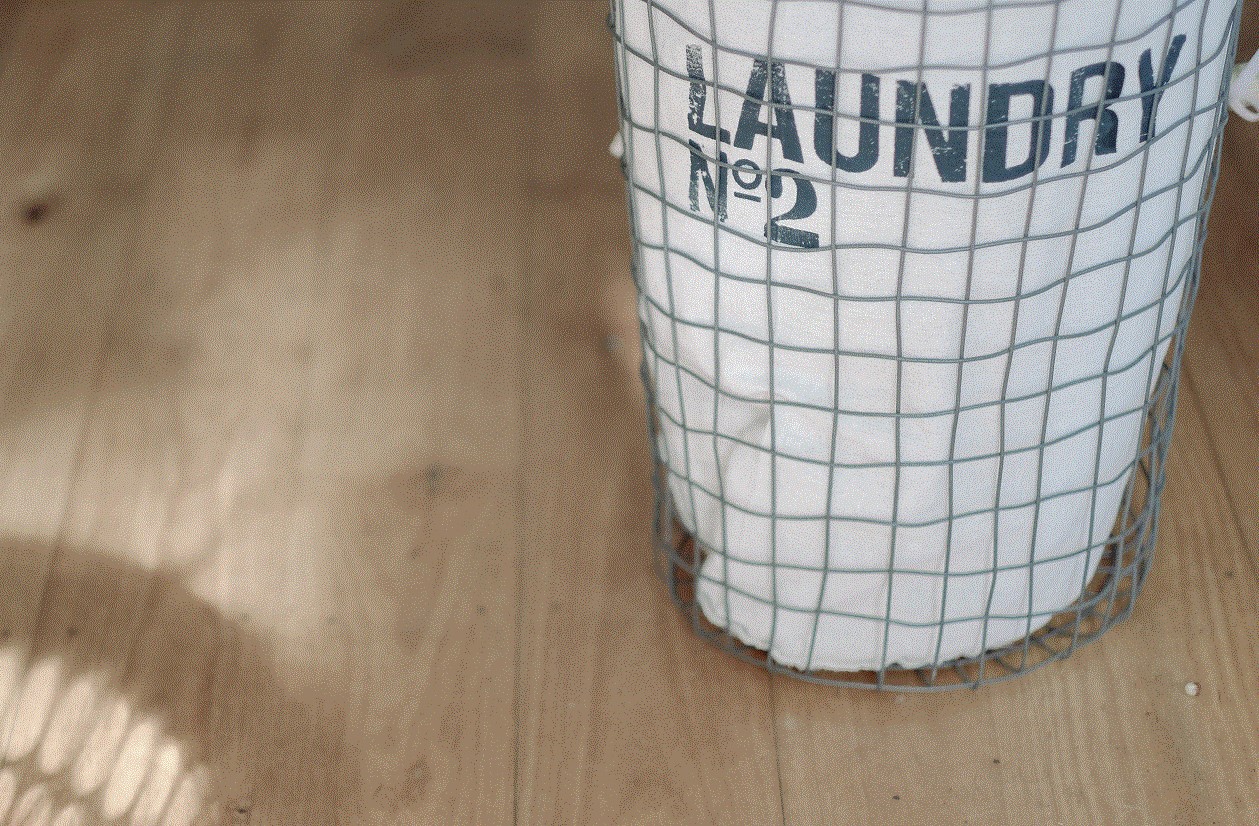 We don't enjoy life more and therefore enjoy God more. It's the other way around. The more we learn to enjoy God and be enjoyed by God, the more we enjoy life.
But we have to remember to learn to enjoy God in the "ordinary" moments of life. You already know what these ordinary moments of life are. Here is just a few:
Paying bills
Changing diapers
Driving to and from work
Mowing the lawn
Doing the dishes
Raking leaves
Fixing a leaky toilet
Running errands
You get the point. You have your own "ordinary" list, I'm sure.
Ephesians 3:20 says, "Now to Him who is able to do exceedingly abundantly above all that we ask or think, according to the power that works in us"
Here's the problem that I see. We misunderstand God when we feel that we are to try to live from "mountain top experience to mountain-top experience." This is not reality. This is why Believers run from conference to conference and hop from church to church trying to have an "extraordinary" moment. Those moments are wonderful and I want more of them. But life mostly consists of exclusive extraordinary moments and thousands of ordinary moments.
And let me tell you, He is God of the ordinary! This is one of the greatest secrets of life. Learning to absolutely enjoy Jesus in the mundaneness of life. How would you like to live like that? How would you like to experience the love, joy and embrace of Abba, Father when you are mowing the lawn, washing the floor or driving to your son's baseball practice?
Jesus loves to be part of your day-to-day.
Jeremiah 23:24 says, "Who can hide in secret places so that I cannot see them?" declares the LORD. "Do not I fill heaven and earth?" declares the LORD."
Father God is everywhere. Therefore we can enjoy Him everywhere. King David learned this great secret and it's one of the reasons that he was a man after God's own heart. David first found God will tending to sheep in the hills of Bethlehem. Can you get any more mundane than that? Watching and keeping sheep all day? These ordinary moments is where his heart found favor with God.
So how do we live differently in the ordinary moments of life? We first recognize that He is always with us when we are changing diapers (Heb. 13:5). Worship the Lord within your heart while you are mowing the lawn (Eph. 5:19). Pray in the spirit while you take a walk (1 Thess. 5:17). Love one another from the heart at work and church (1 Peter 1:22). Keep your heart pure on your business trip (Matt. 5:8). Live loved by God at the grocery store (Jer. 31:3). Talk to Jesus when you are doing the laundry (John 10:27). Meditate on His Word when you're stuck in traffic (Ps. 1:2). Live thankful as you pay your bills (1 Thess. 5:18). These are just some of the ways that you can experience God in the ordinary moments of life. He will visit you in these ordinary moments, just try it! Again, this is one of the greatest secrets of a Christian's life!
Ryan Bruss, Director
Also, be sure to catch this week's episode of It's Supernatural! Robin McMillan says we live in the greatest season of hope. His revelations break off disappointments and their truth will follow you for the rest of your life!
Check it out here: https://sidroth.org/television/tv-archives/robin-mcmillan/