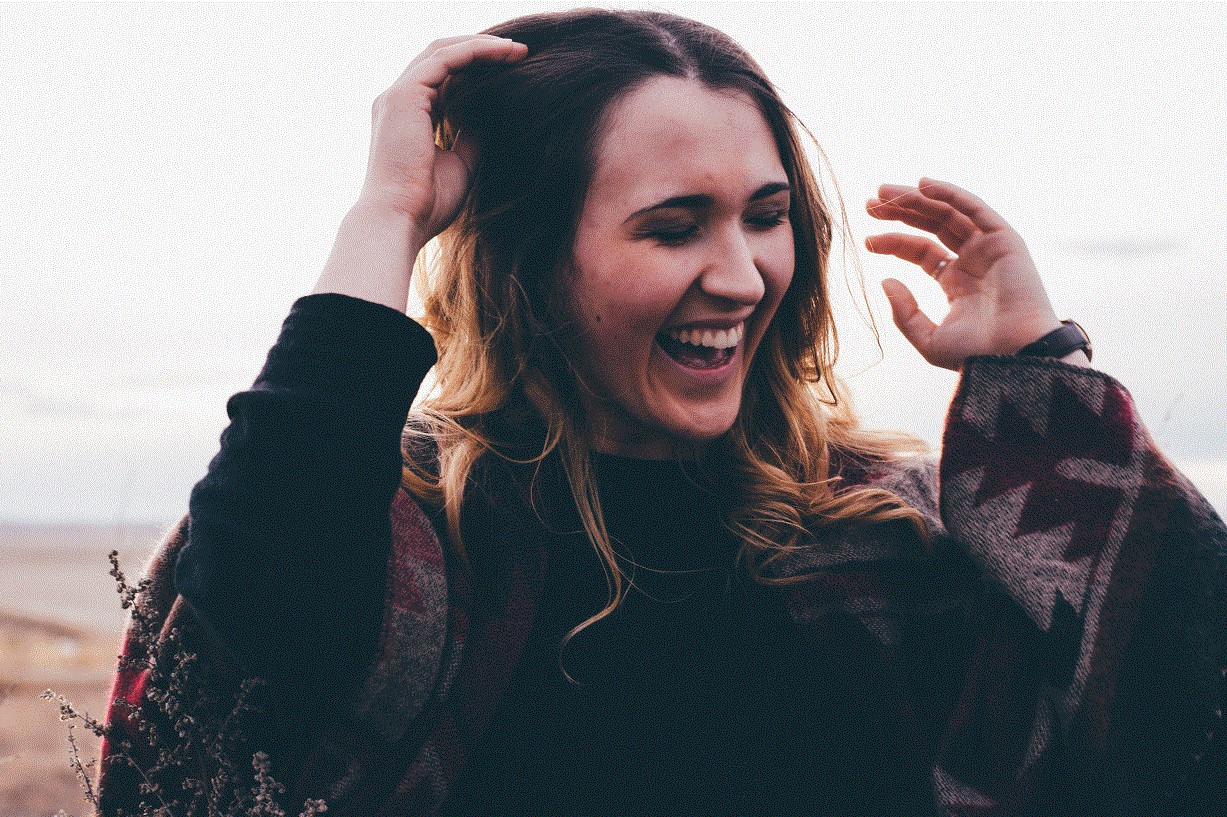 "Give, and it will be given to you: good measure, pressed down, shaken together, and running over will be put into your bosom. For with the same measure that you use, it will be measured back to you."
Recently I celebrated my 44th birthday and a police officer friend of mine gave me a $25 gift card to a local coffee shop. I normally do not bother getting specialty coffee because of the expense, so this was a real treat.
A couple days later I walked into the coffee shop and the girl behind the counter seemed like she was in a bad mood. She hardly looked at me, and came across as if she didn't want to deal with any customers. I tell you, it's a temptation to get into the flesh when the person across from you does not seem very nice.
Thankfully, I chose to not just grab my coffee and leave with an attitude towards her. I asked her how she was doing today and she said that she had a bad headache. Of course, now I felt bad. No wonder she looked like she wanted to hurt me–she was hurting. I asked her why she had such a headache this early in the morning. She said that she suffered with chronic migraines. I asked if I could pray for her and she said yes. I grabbed her hand and asked for Jesus to set her free of these migraines. When I was done praying, I asked her how she felt and she said, "I feel tingly!" That made me laugh and I said, "That's the presence of God!" Her headache was gone.
I went back the next day (using up my gift card!) and as soon as I walked in, she called one of the other workers over and said, "This is the man I was telling you about!" So I was able to speak with the other worker as well. God is so good.
For the next two days I went back and another girl was working and so I was able to minister to her some. But I was looking for the other girl because I wanted to know about those headaches. Remember they were chronic. I went again the following morning (card is now almost gone) and she walked in while I was waiting for my coffee and she looked like a totally different person with so much joy. I asked her about those headaches and she said, "None. They are all gone". Praise God!
Remember how I got to the coffee shop in the first place? Someone gave me a gift. One life was deeply touched by God because someone gave me gift card. You just never know what will happen with just the simplest acts of kindness.
I was telling this testimony at our church this past Sunday and someone gave me another $25 gift card to keep the miracles going! God is good.
Step out today and bless someone. Reach out to your waitress with the love of God. Stay in the Spirit. Watch for divine appointments.
Ryan Bruss, Director
Also, be sure to catch this week's episode of It's Supernatural! Does God really want to fill you with the Greater Glory? Mario Murillo says there's one way to find out. Join in the greater works of Jesus.
Check it out here: https://sidroth.org/television/tv-archives/mario-murillo/