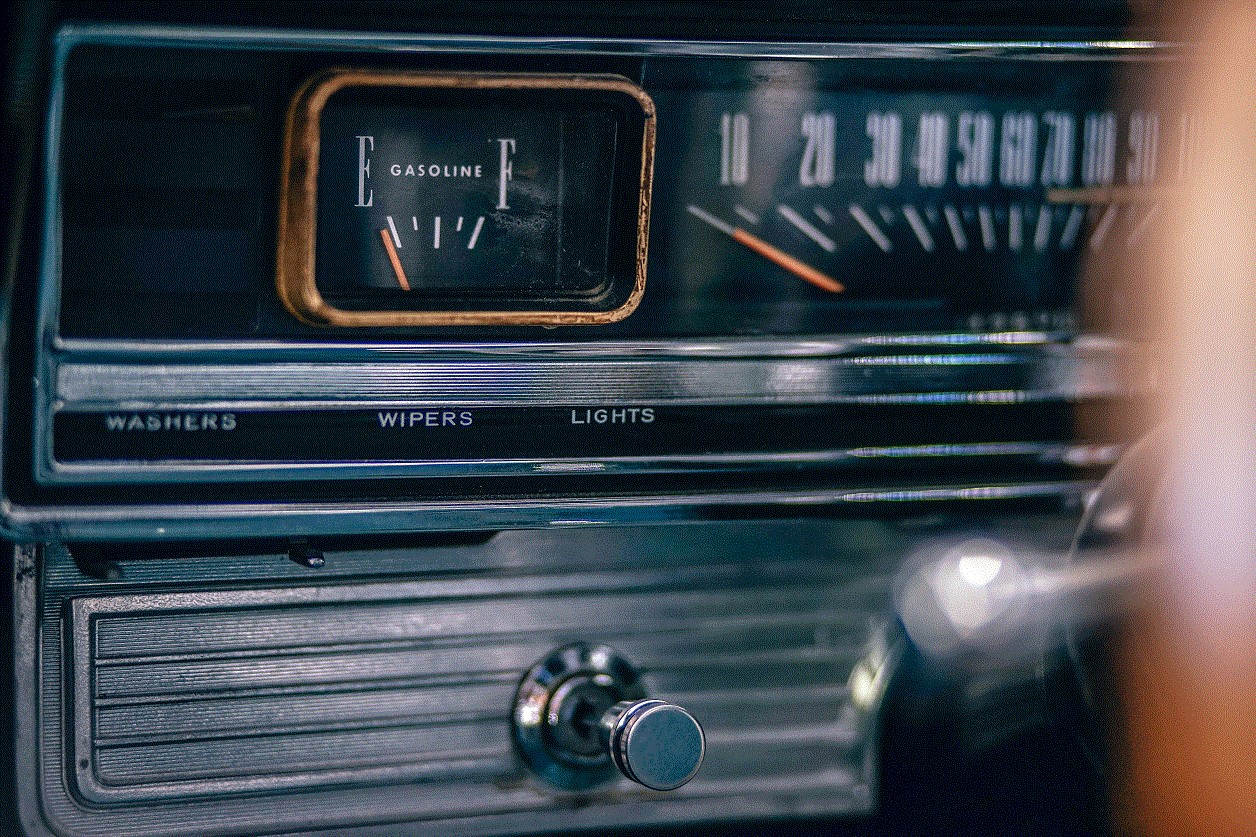 Driving down the road the other day I noticed that my gas gauge was getting close to the empty mark. On my car it will show you how many miles you have left until you run out of gas. It says, "Distance To Empty".
The Holy Spirit spoke to my heart that there are people who He is warning that have been going, going, going and are getting dangerously close to running on empty. This is a loving warning from Father. Doing things for God is not nearly as important has spending time with Him and living refreshed.
Jeremiah 31:25 says, "I will refresh the weary and satisfy the faint"
You already know how to stay filled up with His presence. Take time out every day and as often as you can to worship Him, love Him, pray in the Spirit, meditate on His Word, etc. These things keep us filled with His presence every moment.
Life and ministry has a tendency to drain us if we allow it. And if we are not careful, we will find ourselves "running on fumes" living life, doing the work of the Lord and inevitably becoming burned out. This is a dangerous place to be because it brings stress, health problems, anxiety, fear and the like in our lives. His daily, refreshing presence is more needed than we realize. Therefore we must make spending time with Jesus, our daily priority.
Remember to, "Seek first the kingdom of God and His righteousness and all these things will be added to you."
Always remember this, intimacy sustains intensity. You can go hard in life and ministry as long as your first priority is intimacy with Jesus. Check you spiritual "gas gauge" today and see if you need to "fill up" yourself with His presence!
"But those who wait on the Lord shall renew their strength; they shall mount up with wings like eagles, they shall run and not be weary, they shall walk and not faint." Isaiah 40:31
Ryan Bruss, Director
Also, be sure to catch this week's episode of It's Supernatural! What do you do when faced with generational curses in your family? Hrvoje Sirovina explains what it means to redeem your bloodline!
Check it out here: https://sidroth.org/television/tv-archives/hrvoje-sirovina/