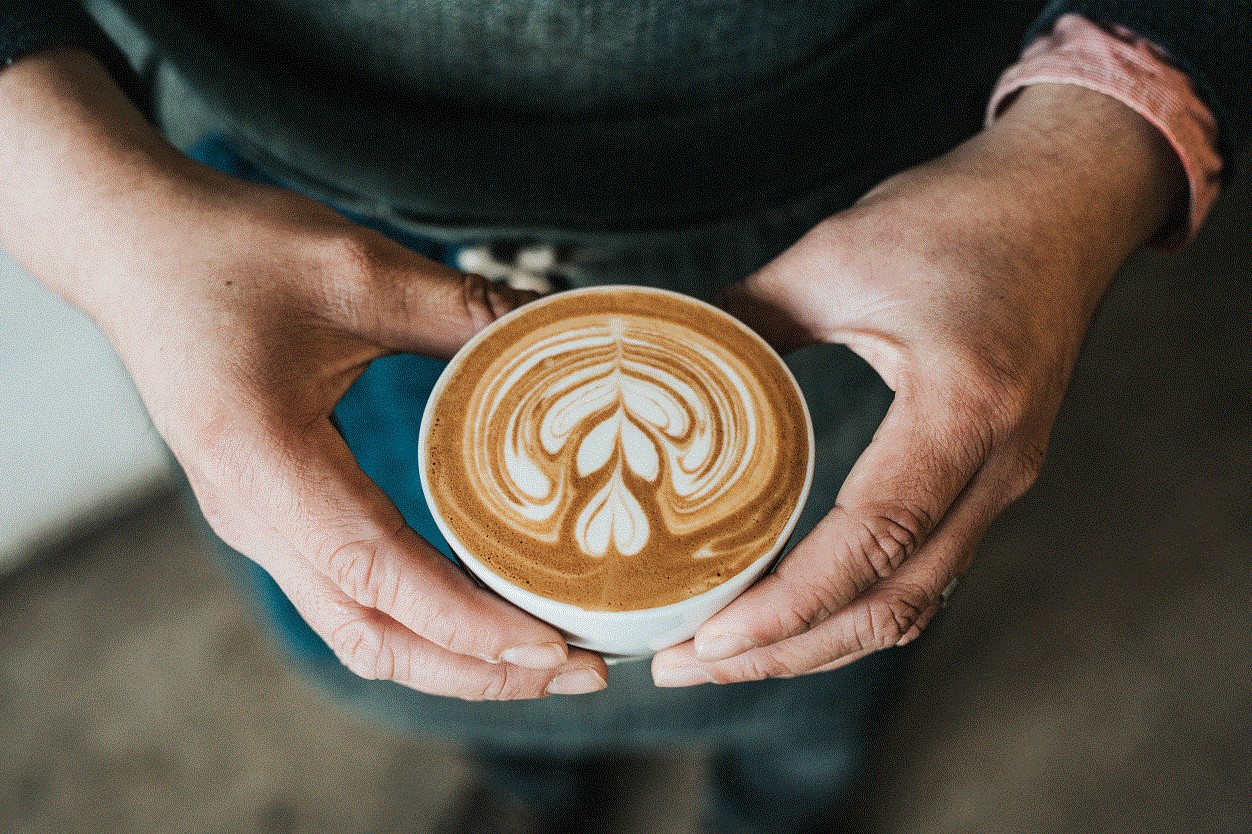 Jesus said to her, "Give Me a drink."
We overcomplicate sharing Jesus with the world around us. Many Christians tend to think that evangelizing is reserved for the evangelist and nothing could be farther from the truth. EVERYONE is called to share the good news of Jesus. Everyone. Read the powerful quote by William Booth, the founder of the Salvation Army:
"'Not called!' did you say? 'Not heard the call,' I think you should say. Put your ear down to the Bible, and hear him bid you go and pull sinners out of the fire of sin. Put your ear down to the burdened, agonized heart of humanity, and listen to its pitiful wail for help. Go stand by the gates of hell, and hear the damned entreat you to go to their father's house and bid their brothers and sisters, and servants and masters not to come there. And then look Christ in the face, whose mercy you have professed to obey, and tell him whether you will join heart and soul and body and circumstances in the march to publish his mercy to the world." —William Booth
Now that is an intense quote, but one that we all need to hear. As a Christian, each one of us has a specific responsibility to our generation. Every one of us has the commission to "GO" into all the world and preach the Gospel.
Did you ever realize that 2/3 of God's name is GO? I know that may have made you chuckle be each one of us is called to go! However, the difference between you and me is that "Go into all the world and preach the Gospel" means something different from one Christian to the next. You (Yes you!) have a responsibility to share the Good News, but how that responsibility is demonstrated is different for each of us. Some are part of the five-fold ministry, some are artists, politicians, home group leaders, moms and dads, workers on college campuses, missionaries, coaches, police officers and so and on. No matter what you are called do in this life, God wants you to bring the Gospel to the people that He puts in front of you.
Jesus began speaking with the Samaritan woman with a simple and natural sentence. "Give me a drink" Sharing Jesus and bringing the Kingdom to someone can be as easy as saying, "Can I have a drink?" or "Do you know what time it is?" or "Beautiful day today, huh?" or "Did you watch the game last night?" Friends, it's that easy to begin to dialogue with someone.
The truth is, sharing Jesus with others should be as natural as any other conversation you would have with someone. I just got back from lunch with a dear friend and before he got there, I began a conversation with the guy who waited on me. I immediately discerned that there was something different about him–something clean if you know what I mean. I simply said, "So what's your story? What brought you to this restaurant?" To make a long story short, I found out that he owned a landscaping business, was "flipping" houses and also worked as a waiter to retire at 40. I asked if he was going to be able to do that, and with a big smile, he said, "Oh yeah" I asked him what he was going to do with all that free time and he said missions work! It turns out that he loves the Lord and I gave him my email address for a future connection for missions. Did you notice how easy that was? No striving. Just an easy conversation. And guess what? You can do that to. Next time you go out to dinner, try this and watch what happens!
Pray right now that God begins to lead you to those that He wants you to share Jesus with and that He would give you a heart of compassion and love for others.
Ryan Bruss, Director
Also, be sure to catch this week's episode of It's Supernatural! Praying, but no answer? Venner Alston says it's not your faith—it's your FIGHT. She says it's time to take it to the next level!
Check it out here: https://sidroth.org/television/tv-archives/venner-alston/