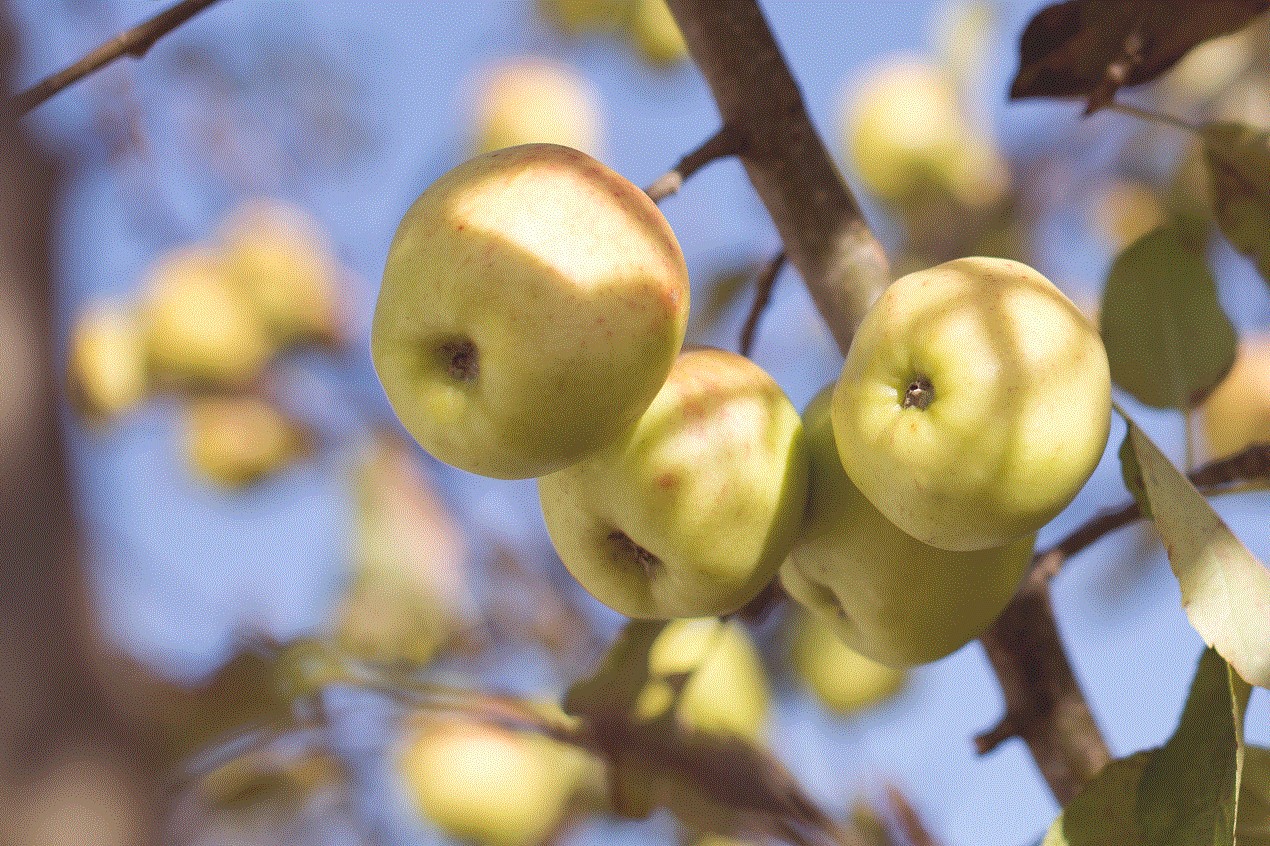 "Like an apple tree among the trees of the woods, so is my beloved among the sons. I sat down in his shade with great delight, and his fruit was sweet to my taste." Song of Songs 2:3
As I studied this verse, the presence of God came in my room stronger than I have ever felt it before. My entire being was being consumed with His glorious presence. That's why I wanted to share this verse with you today and I am sincerely praying that you will experience what I did!
This particular verse taken out of the "Song of All Songs" speaks of the refreshing relationship that the love of Jesus brings into our lives. It represents spiritual rest and enjoyment in Him. Jesus wants us to have the revelation today that we can enjoy Him. Just Him.
Many people in church today live dissatisfied and disappointed in their walk with Jesus. However, He continues to say, "I'm right here." Come and be with Me. Come and spend time with Me. Come away from all those things that draw you away from communion with Me. Come and sit right here under the apple tree and be with Me. I long to know you. I long to speak with you. I long to reveal my heart to you. I long to hear your voice and see your face. I love you son. I love you daughter.
Friends, Jesus is more than enough. He is very personable though He is God. He is your Friend. He loves us more than we can ever fathom while on this earth. But He longs for us to tap into His love right now and to live out of the joy of His presence.
It is in the purposes of God to daily live refreshed in His love. The apple tree in this verse signifies being refreshed among all the other trees of the woods. The woods represent or is symbolic of humanity. She is saying that among everything in my life, I enjoy being with you most. I just love the thought of that. There are many, many things that we can be doing throughout the day, but the One Thing that matters most is spending time in His presence.
The Shulamite woman (who is symbolic of our relationship with Jesus) in this verse says, "I sat down" And this is one of the hardest things for me personally to do. Rest. Sit down. Quiet myself and let go of a busy schedule. But it's a choice. You see, we experience Jesus in greater dimensions when we take the time to sit down and commune with Him.
We are too busy. If there is not regular times where we sit down "in His shade" we are too busy.
You may say, "Well I can experience Jesus on the run", well we all can do that! But we go deeper and our hearts becoming more awakened when we take the time to simply sit down. Everyone has time to sit down under the shade of the apple tree…everyone. It boils down to priorities, choice and decisions.
In resting, there is no striving, no laboring, no busyness, no stress, just rest. Just sitting and resting in His presence. We grow in Him when we rest and not when we are striving. He wants us to sit in His shade, the atmosphere of being with Him. When we spend time with Jesus, it is so refreshing and filling, that it rejuvenates our weary and weak hearts.
She sits down in His shade with great delight! I love that she says that. She is expressing how much spiritual pleasure is found in resting in His presence.
Psalm 16:11 says, "You will show me the path of life, in Your presence is fullness of joy; at Your right hand are pleasures forevermore."
We must learn how to enjoy God and be enjoyed by God. This is one of the greatest secrets of life on this earth. When you and I learn to enjoy God, it changes our entire outlook on life. But when we learn how much we are enjoyed byGod we will never be the same again. When we experience Gods enjoyment of us, it awakens something deep within us and we enjoy Him like ever before!
We will never enjoy the Lords presence more than we have a revelation of the Lord enjoying us even in our weakness. We can only grit our teeth and obey so long before we quit obeying. Unless we learn to enjoy Him.
While we sit under this apple tree and rest, we, "taste and see that the Lord is good." Do you get the imagery here? As we sit down in great delight in the shade and atmosphere of His presence, He invites us to partake of His love, joy, peace, and anything else you need in your life to be refreshed and restored. It's such loving communion
I want to encourage you today with all my heart to sit under the apple tree. The apple tree is simply that place in your life where you can sit down, rest and take the time to enjoy His presence. And in turn, learn how much He is enjoying you!
Ryan Bruss, Director
Also, be sure to catch this week's episode of It's Supernatural! Australia's Ben and Jodie Hughes want you to know that you were created for God encounters. Big encounters. Who wants less?
Check it out here: https://sidroth.org/television/tv-archives/ben-jodie-hughes