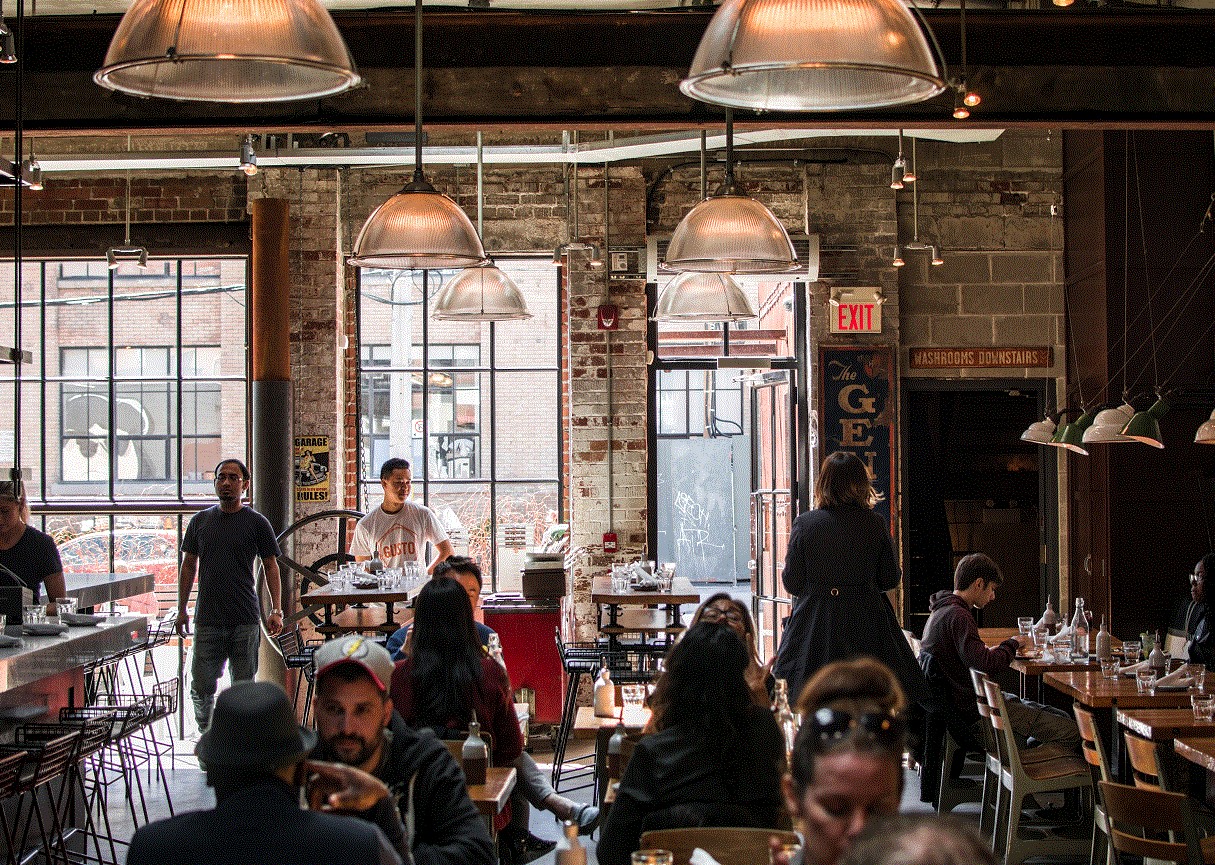 John 4:7, "A woman of Samaria came to draw water. Jesus said to her, "Give Me a drink."
Jesus began speaking with the Samaritan woman with a simple and natural sentence. "Give me a drink" Sharing Jesus and bringing the Kingdom to someone can be as easy as saying, "Can I have a drink?" or "Do you know what time it is?" or "Beautiful day today, huh?" or "Did you watch the game last night?" Friends, it's that easy to begin to dialogue with someone about Jesus. The truth is, sharing Jesus with others should be as natural as any other conversation you would have with someone.
A few days ago I was having dinner with a friend, and as we were being seated at our table, the waitress came over to greet us. She had a great big smile that I pointed out and she seemed to really appreciate that. Friends, "It's that easy". I simply and sincerely said something nice to her and she let her guard down a little bit.
I asked if she was a Christian and she said yes and that her whole family was. But it didn't end there, the Holy Spirit had another agenda. She mentioned that she wanted to go to college and I asked her what she wanted to study. She said writing and journalism out of all things. So my friend (who is an author and publisher) and I gave here some pointers on starting a blog, etc. I told her that this was a Divine Appointment. Her guard was let down a little more. Do you see how easy this is?
And the Holy Spirit was not done. When she was away for a while, the Holy Spirit wanted me to speak into her destiny, so I did when she came back to our table and she was visibly moved. She continued to wait on more tables and once again the Holy Spirit prompted me. He said to ask her about her Father.
When she came back I asked her if I could ask her a personal question (now remember her guard was down from simply showing her love). She said yes without hesitation. I said, would you mind telling me about your Father? She looked at me so strange. She said that he molested her when she was young. I said, you don't have to tell me any more. It's ok. I told her that God doesn't show us things just to put His finger in someone's business but to bring healing. I spoke to her of the Father' love and how He wants to take that pain and hurt out of her and replace and restore it with His great love. She received it. She cried. It was beautiful. She was very thankful that we came in.
Beloved, it's that easy to bring an eternal change in the life of a total stranger. Pray today for divine appointments!
Ryan Bruss, Director
Also, be sure to catch this week's episode of It's Supernatural! Dr. Clarice Fluitt says you can create a partnership with God that will transform you into an unstoppable champion. It can change every area of your life, from family to finances!
Check it out here: https://sidroth.org/television/tv-archives/clarice-fluitt-3