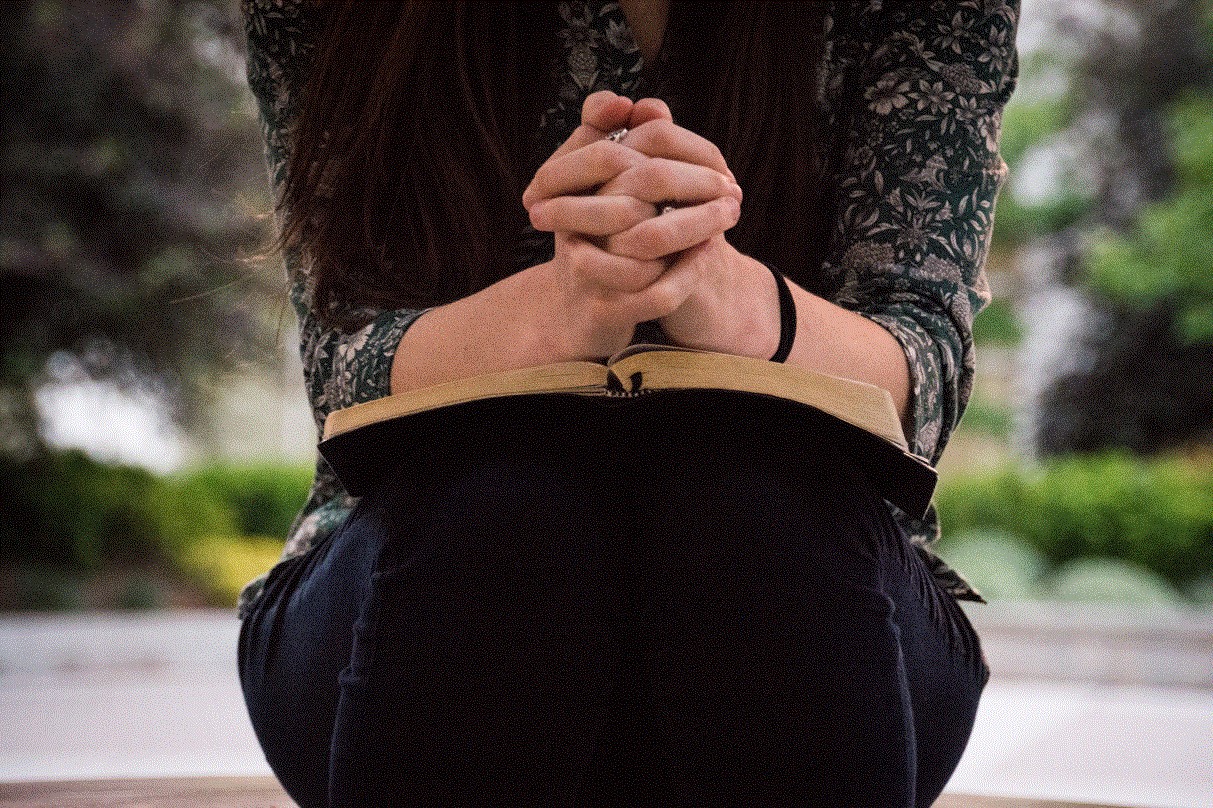 Every person that has made Jesus their Lord and Savior, is called to the ministry. Everyone. No exceptions. And with absolute certainty, I can define your first two areas of ministry for you. The third area, you will have to hear the specifics from the Lord yourself.
The three areas of your ministry are:
Your ministry to the Lord
Your ministry to your family
Your ministry to those God has called you to
Today, I just want to share with you about your ministry to the Lord. ALL ministry flows from this first and most important ministry.
The Bible says that the Levites ministered to God by standing before Him and blessing His name. They declared the truth about God back to Him.
At that time the LORD separated the tribe of Levi…to stand before the LORD to minister to Him and to bless in His name, to this day (Deut. 10:8).
To minister to God includes worshiping Him, expressing your love to Him, meditating on His glorious name, praising His worth, praying the Word back to Him, and even interceding for a breakthrough of His love and power in our lives that will bring us more revelation of His wonder.
God's greatness and beauty is unsearchable, therefore our worship and adoration of Him is unceasing!
You must know that there is nobody on earth that can minister to the Lord like you can. You are His unique son/daughter. You bring something so precious and valuable to the Lord that no one else can. And He absolutely loves to hear from you. Worshipping God results in a two way communication that connects our heart with God's heart. He is loving and relational to His children. He is not a distant Father. When we talk to Him, He responds to us in love. And in worship, we gain insight about how He feels about Himself and how He feels about us. He tells us who He is and who we are to Him and what is on His heart. When we do this, it completely transforms our hearts, our identity, and our entire outlook on life.
People have asked why God needs or desires for me to minister to Him when He already has everything. The one thing that God does not force us to give Him is our voluntary love, worship and adoration. Listen to what David said in Psalm 145:
"I will extol You, my God, O King..I will bless Your name forever and ever. Every day I will bless You…I will praise Your name forever and ever. Great is the Lord, and greatly to be praised…His greatness is unsearchable. One generation shall praise Your works to another, and shall declare Your mighty acts. I will meditate on the glorious splendor of Your majesty, and on Your wondrous works. Men shall speak of the might of Your awesome acts…I will declare Your greatness. They shall utter the memory of Your great goodness and shall sing of Your righteousness. The Lord is gracious and full of compassion, slow to anger and great in mercy. The Lord is good to all…His tender mercies are over all His works. All Your works shall praise You, O Lord…Your saints shall bless You. They shall speak of the glory of Your kingdom, and talk of Your power, to make known to the sons of men His mighty acts, and the glorious majesty of His kingdom. Your kingdom is an everlasting kingdom…Your dominion endures throughout all generations. The Lord upholds all who fall, and raises up all who are bowed down. The eyes of all look expectantly to You…You give them their food in due season. You open Your hand and satisfy the desire of every living thing. The Lord is righteous in all His ways, gracious in all His works. The Lord is near to all who call upon Him, to all who call upon Him in truth. He will fulfill the desire of those who fear Him. He also will hear their cry and save them. The Lord preserves all who love Him, but all the wicked He will destroy. My mouth shall speak the praise of the Lord, and all flesh shall bless His holy name forever and ever.
The previous verses are a great example of how to minister to the Lord. Read it again and mediate, worship and pray these verses back to God and you will begin to understand ministering the Lord. If your heart is open, you will sense the presence of God as you minister to Him. For He always responds back to us when we reach out for Him. He's a good Father.
Ministry to God was a priority to the apostles in the New Testament.
As they ministered to the Lord and fasted, the Holy Spirit said, "Now separate to Me Barnabas and Saul for the work to which I have called them." (Acts 13:2)
We need revelation of the significance of this ministry to the Lord. It is the highest ministry that all Believers are called to. It is our privilege and responsibility. If we neglect this ministry, we will find ourselves longing for something that will always be out of reach until we learn the art of ministering to the Lord.
Ministry to the Lord is foundational to our identity and life calling and our starting point of our ministry assignment. Everything in life flows from this ministry. It's keeping the first commandment first place. Learning to love the Lord with all of our heart, mind, soul and strength.
He longs to manifest Himself to us if we learn these things well. He is not looking for professionalism, or perfection, but simplicity of heart and devotion.
Beloved, make this ministry your highest priority and God will reveal Himself to you in a glorious way!
Ryan Bruss, Director
Also, be sure to catch this week's episode of It's Supernatural! Rabbi Jonathan Cahn shares his biggest secrets yet! They are driving ancient prophecies, and they involve world events happening now!

Check it out here: https://sidroth.org/television/tv-archives/jonathan-cahn-4/