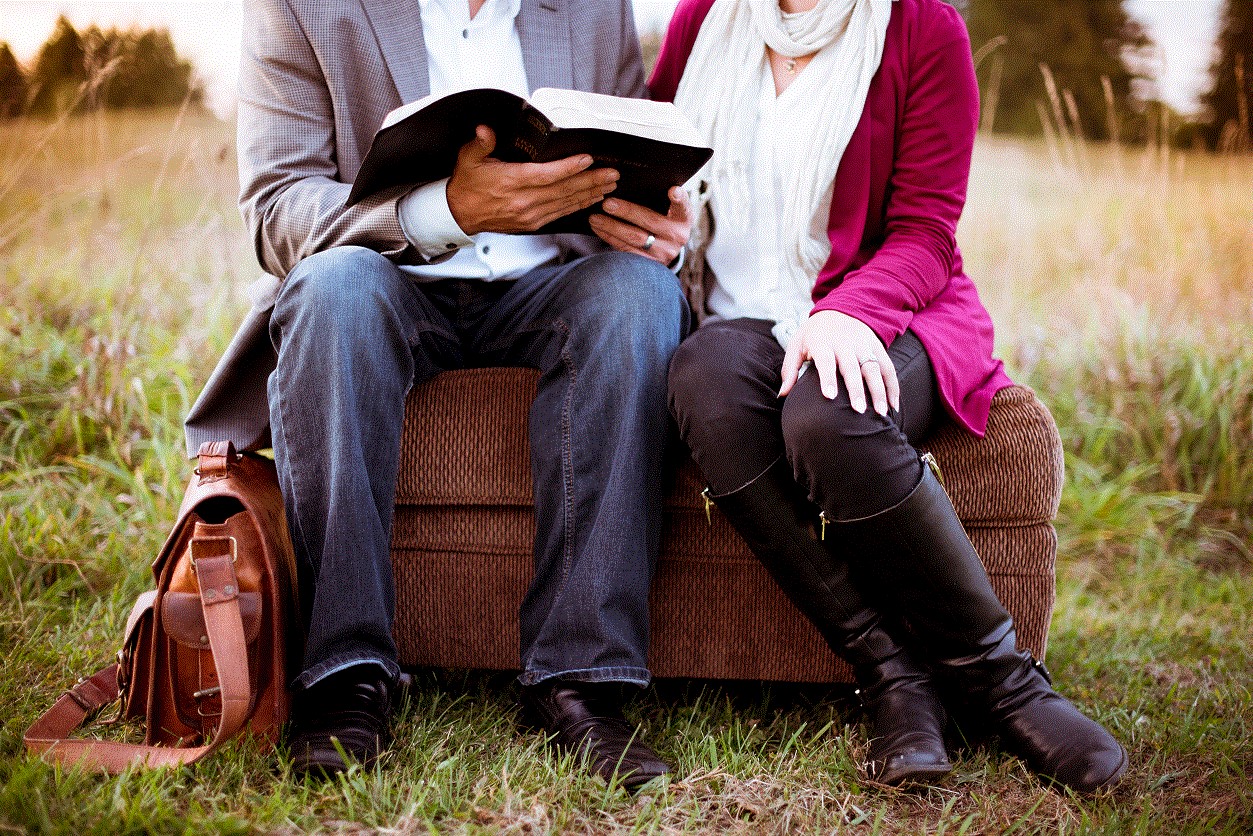 The Lord spoke to my heart that many of His children are looking for answers. He also showed me that the answers that we are looking for are not difficult to find if we would simply take the time to listen to and feel His heart.
Jeremiah 33: 3 says, "Call to Me, and I will answer you, and show you great and mighty things, which you do not know"
What questions are you asking God? Is it about the past? Your present circumstances? Your destiny? You must know that He has all the answers that you need. But like John the Beloved (John 13:23-25), we must "lean" into Jesus to feel His heart and hear His voice for the answers. This is intimacy. If you do not have an intimate relationship with Jesus, it is difficult to find the answers that you are looking for.
And the answers that we are looking for do not always come the way that we would hope that they would come. Many are looking for the obvious and the loud from God when most of the time He is in the still small voice. And to learn to hear that still small voice, we must silence the outside influences and tune them out so we can hear Him.
What do we do when we don't hear that still small voice and we have been quiet? We have been still and we are not hearing the answer? We continue to lean in like John did. John literally leaned on Jesus when they were reclining at the table. I am sure that he could feel the very heartbeat of the Lord. And that's what we must do. Lean into Jesus. Hear His heart. Feel His heart. This is the precious abiding that we read about in John 15. And when we do this, we may not hear His voice at that moment, but we will feel His heart regarding the answer that we need..
Jesus has the answers that you are looking for, I guarantee it. Today, if you are willing to take the time to quiet yourself, lean into His heart and be still, yes, you may hear His voice regarding the answer you need, but you will also feel His heart for what you need at this moment. Again, if you are close enough, you will feel His heart and hear His whisper for what you need to do about your past, present and future.
Ryan Bruss, Director
Also, be sure to catch this week's episode of It's Supernatural! Dr. Sandy Kulkin says it is time to discover who you have been created to be — and the secret is hidden in your personality.
Check it out here: https://sidroth.org/television/tv-archives/dr-sandy-kulkin