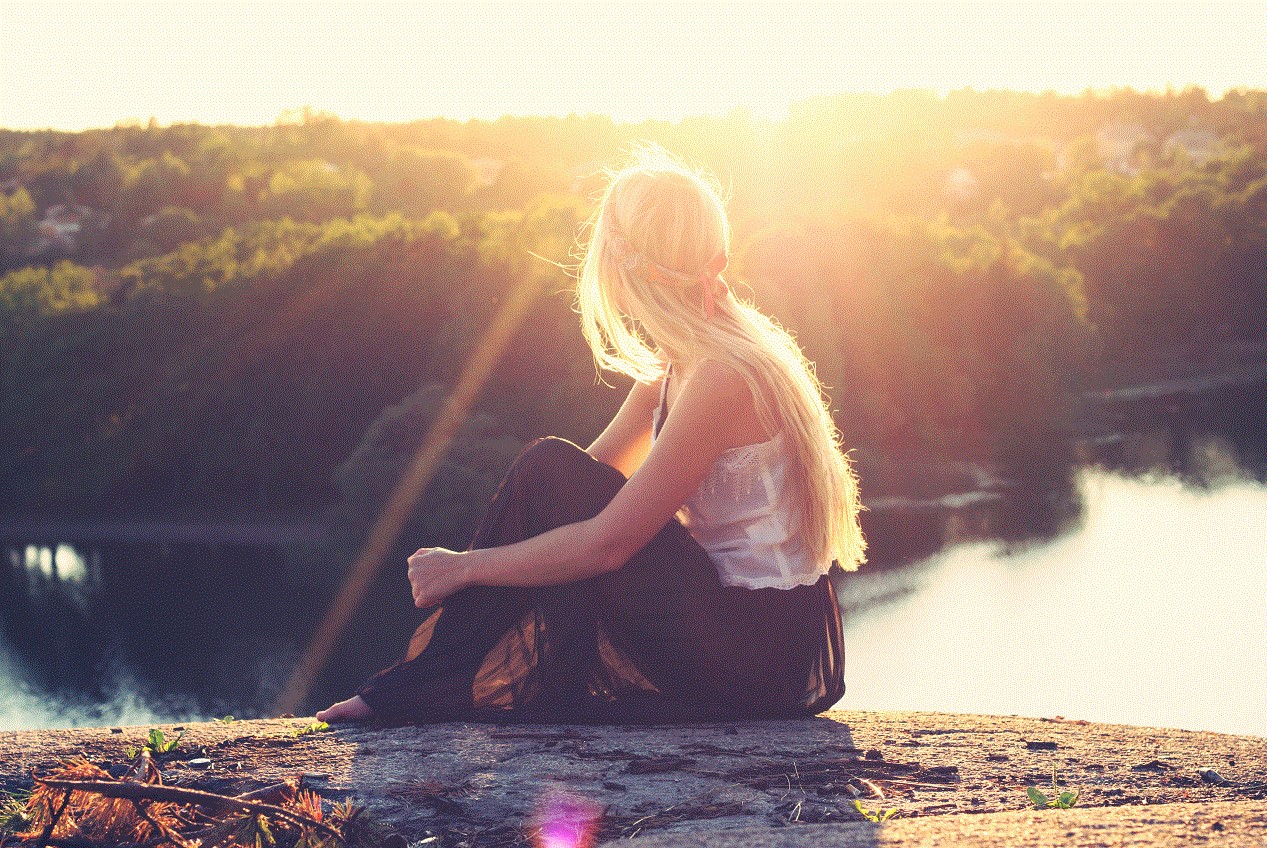 Psalm 5:12, "For You, O Lord, will bless the righteous; With favor You will surround him as with a shield."
What is Father's favor? It's the revelation and understanding that you are living and surrounded daily in His pleasure. It's feeling the "kiss of God" on you. It's hearing His voice say to you, that's my boy, that's my girl!
Living in Father's favor is not only knowing that He so abundantly loves you, but that He really, really likes you! You are His favored one! Father's favor surrounds (like a shield) those He enjoys. Do you know that Father enjoys you? Every one of you. And because He enjoys you, He favors you.
I remember one time when I was throwing the ball with my son Andrew and we were laughing and having a good time and really enjoying ourselves when I heard the Father say to me, "I enjoy you, Ryan, like you enjoy Andrew." Friends, Father enjoys you!
King David knew this well. You see, David didn't even know how favored he was when he was keeping sheep in the back hills of Bethlehem. David was a man after God's own heart "BEFORE" he was anointed to be King. He was favored "before" he was anointed. I hope you see that. In fact, it seems that when David was anointed, he was like this is cool, but then went back to keeping the sheep.
David lived in Father's favor in the mundaneness of keeping the sheep. And it was in the mundane that he caught the eye of God. Do you even realize that right now, whoever you are and whatever you are doing, no matter how day to day or mundane your life may seem, you are not just living life, you are His favored one!
Always remember that life does not necessarily consist of one "mountain top experience" after another, that's not good theology. This type of thinking leaves people disappointed, distracted and discouraged. These experience are wonderful when they come, but rather life mainly consists of tens of thousands of "ordinary" moments throughout our life where we can continually experience the pleasure, favor, presence and enjoyment of God over are lives on a regular basis. That's Father's favor!
And when you are living in Father's favor, living in the daily embrace and pleasure of God, He will just see to it that you are blessed, and favored among men.
Did you know that you can grow in favor with Father and with men?
Listen to what is said of Jesus in Luke 2:52 "And Jesus grew in wisdom and stature, and in favor with God and man."
Jesus grew in favor? With God? With man? Then we must do that same. Here's some of the ways that we can grow in the favor of Father:
Favor ultimately comes out of living in His presence. That's the bottom line. We don't spend time with Jesus to earn favor, but rather, favor comes out of spending time with Jesus.
We also grow in favor as we live pure. The Bible says in Matthew 5:8 says that the "pure in heart see God." In this world when you say no to sin and yes to God, His favor rests on you. Not that we deserve to be high fived by Father for living pure, but He knows that you have a choice and when you choose Him, He loves it and the Holy Spirit is overjoyed in you.
We also grow in favor through our obedience. Jesus will do just about anything for a heart that is yielded daily to Him. "If you abide in Me and My Words abide in you, you will ask what you desire and it shall be done for you." John 15:7 Obedience brings favor.
Simplicity of heart before God brings His favor. Cynicism, religion, offense and the like do not bring the favor of God into our lives.
We grow in the favor of God by our faith pleasing Him. Just look again at all the people in the New Testament that caught the eye of Jesus because of their faith. Zacchaeus comes to mind. Think of it. A wealthy business man climbing a tree to get a look at Jesus. He certainly caught Jesus' favor.
Having a pure, authentic love for others is very pleasing to Father. And when we grow in love, we grow in favor.
We grow in favor by having the heart of a giver. The giving of our finances, resources, time and ourselves to others and God, brings His favor. He loves to bless those who are a blessing.
Sharing the Good News of Jesus with others brings GREAT favor with God. He loves us this! The favor of the Lord will rest on you when you bring the Kingdom to others!
The bottom line is that we can grow in favor when we choose to do those things that bring His heart joy. Wherever He is, whatever He is doing, connect your heart with that and favor will follow. Praying in the Spirit continually will keep you in partnership with the Father, Son and Holy Spirit and wonderful things will happen in our lives.
Expect to walk in favor every day. Pray Psalm 5:12 over your life continually.
The enemy hates it when Father's children are favored. Satan lost favor with God. He hates it when we carry the favor of the Father.
Favor is living in the midst of everyday life with confident expectation that at any moment, a miracle, a sign, a wonder, a blessing, a promotion, a revelation, an encounter with Jesus or Divine appointment to meet with God or man can happen! I just have set my heart in a way to watch, pray and be ready, every day.
Ryan Bruss, Director
Also, be sure to catch this week's episode of It's Supernatural! Amy and Jesse Shamp found out you can live from the power and Glory of God regardless of your age. And miracles happen in an instant.
Check it out here: https://sidroth.org/television/tv-archives/jesse-amy-shamp/